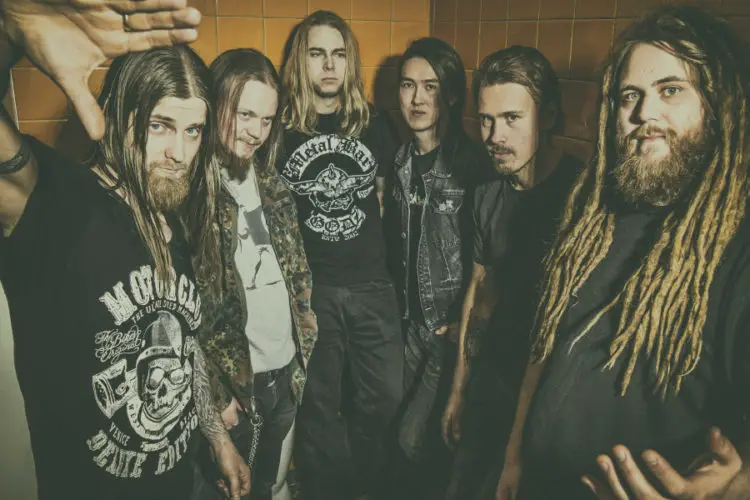 RE-ARMED's third studio album, "The Era of Precarity", was released in the fall of 2016 and it's the band's most acclaimed release so far. The band toured for the first time in Japan and Spain to support the release. So, the world is more open for these Finns than before. In the fall of 2018, after the numerous tours and shows on behalf of the third album, the band is releasing the new single "Built to Last" via Finnish, Inverse Records, introducing their newer lineup with three guitars. The band comments on the new single:
"The music is more melody-oriented than before, among the kick-ass attitude. Since the last release we have got two new members, meaning we have three guitarists right now, so writing and producing needed some extra brainstorming. The message is about positivity, regarding mankind, that a light might shine at the end of the tunnel and hope is all we have left. We ended up with a very anthem vibe chorus on this one, which makes this a killer track."
Watch music video for "Built to Last" below.