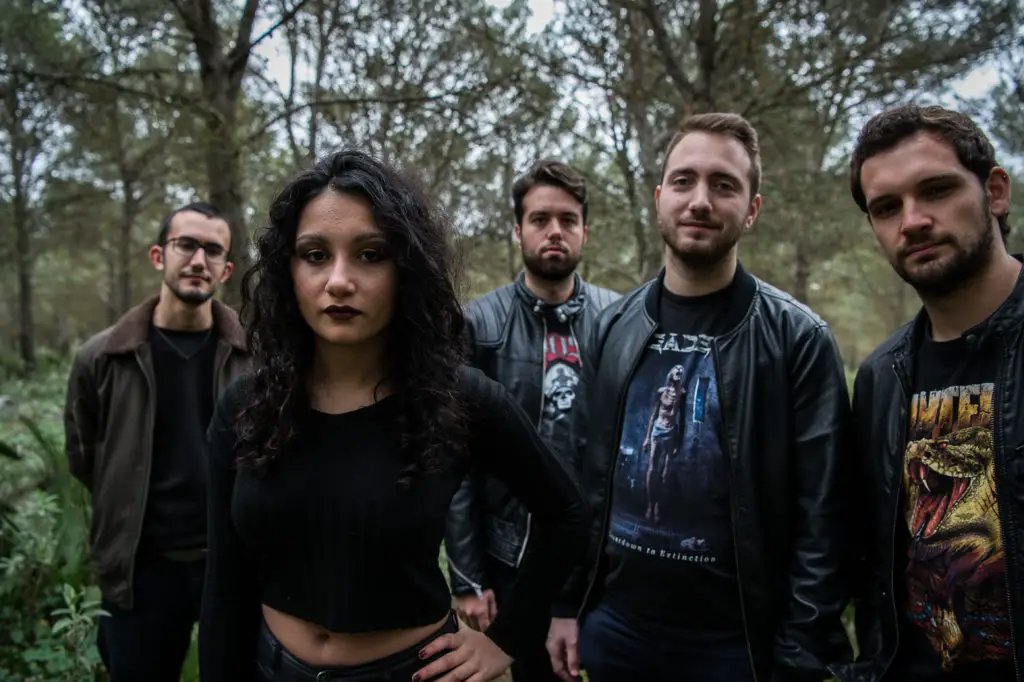 Fire Growth are a metal band born in 2017 in Seville (Spain). Composed by Clara Regina García on vocals, José Alberto Marrón on guitar and vocals, Miguel Ruíz on guitar, Joaquín Borrego on bass and Francisco Javier Páez on drums.
All members of the band were born in 1995, except Clara Regina, the youngest, born in 2001.
All members of the band were born in Estepa, a small town in Seville, southern Spain, and they met at the local music school, where some of them are still students.
They like very diverse musical genres, such as: rock, blues, jazz, reggae, flamenco, classical music …
Some of his favorite bands are Metallica, Ghost, Porcupine Tree, Lamb of God, Pantera, Opeth, Dream Theater, Avenged Sevenfold, Tool, The Pretty Reckless …
The band self-classifies only as "metal", because it doesn't want to limit itself within the genre and intends to evolve as time goes by.
In 2018, they released their first self-produced album titled "Dawn Of The Flame," composed of 6 tracks to show the essence of the band.
The songs of this first work were composed between April and November of 2017. The album was recorded and mixed between January and April 2018, on Extrarradio Records (Seville, Spain).