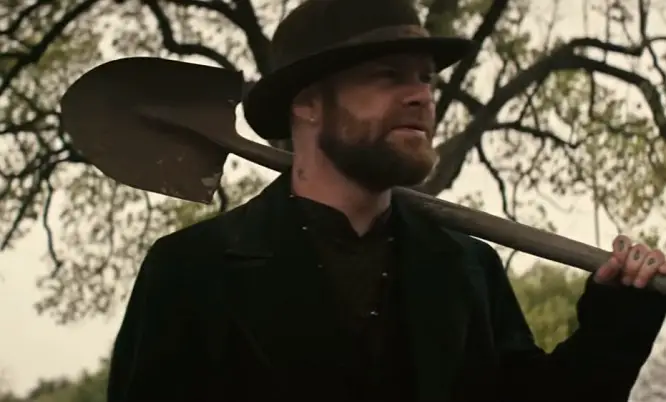 FIVE FINGER DEATH PUNCH have released a music video for  "I Apologize" and can be seen below. Track is taken from band's latest album "Got Your Six". The clip was shot at Los Angeles's famed Angelus Rosedale Cemetery with Nathan Cox directing the band-conceived storyline.
Said the band in a statement: "The video is a dark somber metaphor that speaks for itself. [We] don't think we need a parallel narrative to explain it or emphasize its impact as almost everyone knows someone struggling with some form of addiction. It's real for everybody.
"We have even been losing exceptionally bright, talented people who you'd assume know better.
"No matter how much support you provide, ultimately it's everyone's own decision to face their demons or perish."