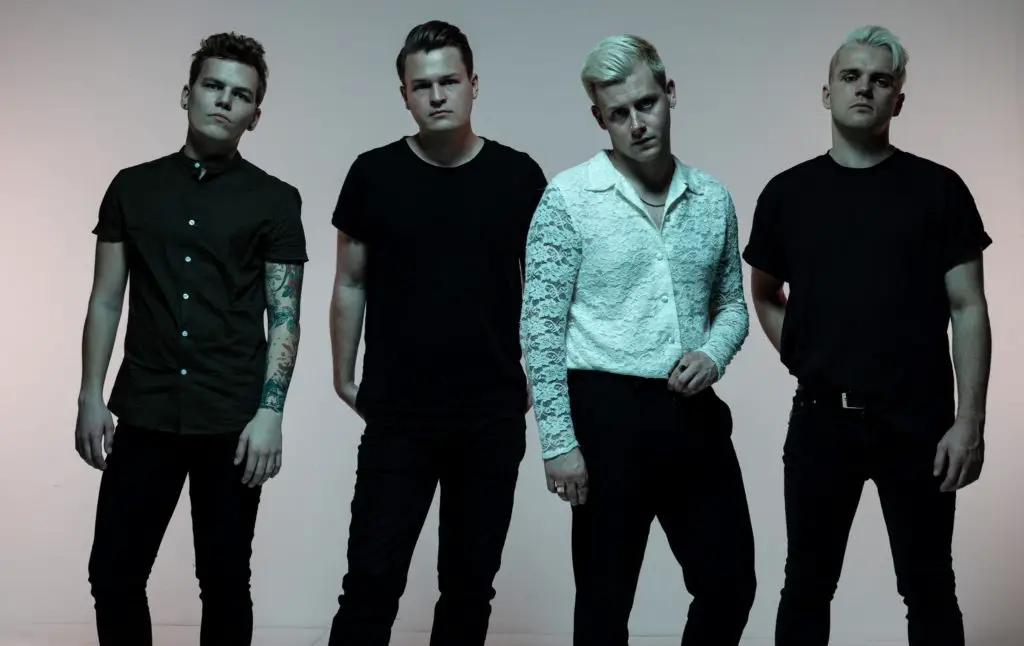 Norwegian Metalcore Act FIXATION have released their new track and music video "More Alive"! You can check out the new video below.
Already prior to their debut album release, Fixation have managed to stand out as a band to watch. Now they are ready to unveil yet another banger!
"More Alive" is a captivating track that came to life as singer Jonas Hansen read an article on correlations between social media and mental health;
"I wanted to highlight the negative effect social media can have on human relations.
It's harrowing how we spend more time maintaining our online facades, than taking care of our real-life relationships. With "More Alive" we hope to bring attention to this topic and help our listeners make conscious decisions on how they interact with social media." – Jonas Hansen / Vocals
FIXATION is a brand-new melodic metalcore band who freely combine electronic elements with stadium rock and post-metal. Catchy riffs, dynamic melodious synthesizers, heavy bass-and drums make them a roller coaster of melancholic aggression. Their unique sound has resulted in recognition from media such Metal Hammer, Kerrang! Magazine, Kaaoszine and BBC Radio 1.
"It`s a huge sound from a band that's going to be absolutely massive" Kerrang! Radio (UK)
"Jordan from Bring Me The Horizon texted me and was like what band was that, what was that song called? Says a lot!" – Daniel P. Carter / BBC Radio 1 Rock Show
Fixation has also announced multiple live shows in 2022, some of them being; The Great Escape festival in England, Norwegian tour dates with Leprous, and the Summer Breeze festival in Germany