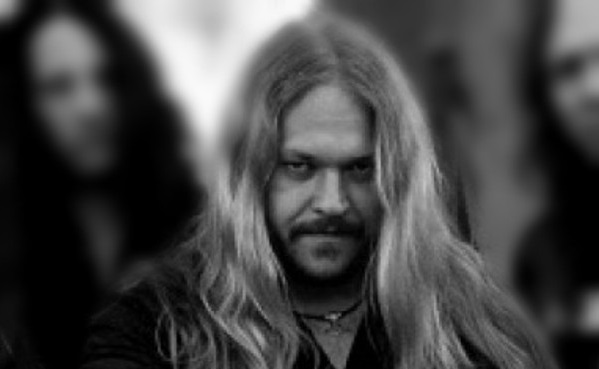 German death metallers FLESHCRAWL have launched a crowdfunding campaign for a family of band's late singer Sven Gross who passed away earlier this month at the age of 44.
Band says in a statement: "We all appreciated, loved and miss Sven every second!
"After the incredible loss of our beloved friend, singer and long-time companion, we want to support his wife Dany and have launched a fundraiser campaign. All donations go directly to Dany in order to help offset unforeseen costs and contain the extraordinary financial burden as much as possible.
"If you can spare a few bucks, please support Dany! Thank you very much!"
Donations can be made at this location.
Gross joined FLESHCRAWL in 1997 and performed on band's six studio albums — Bloodred Massacre, As Blood Rains from the Sky… We Walk the Path of Endless Fire, Soulskinner, Made of Flesh, Structures of Death, Into the Catacombs of Flesh. He also performed for BURIAL REMAINS and CARNAL GHOUL.
FLESHCRAWL's most recent album, Into the Catacombs of Flesh, was released in 2019, under Apostasy Records.