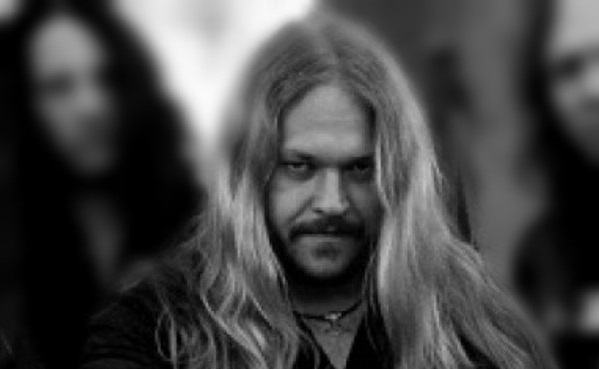 Sven Gross, singer of German death metallers FLESHCRAWL, has passed away at the age of 44.
His death was revealed by the band with no more details shared at this moment.
Gross joined FLESHCRAWL in 1997 and performed on band's six studio albums — Bloodred Massacre, As Blood Rains from the Sky… We Walk the Path of Endless Fire, Soulskinner, Made of Flesh, Structures of Death, Into the Catacombs of Flesh. He also performed for BURIAL REMAINS and CARNAL GHOUL.
FLESHCRAWL's most recent album, Into the Catacombs of Flesh, was released in 2019, under Apostasy Records.