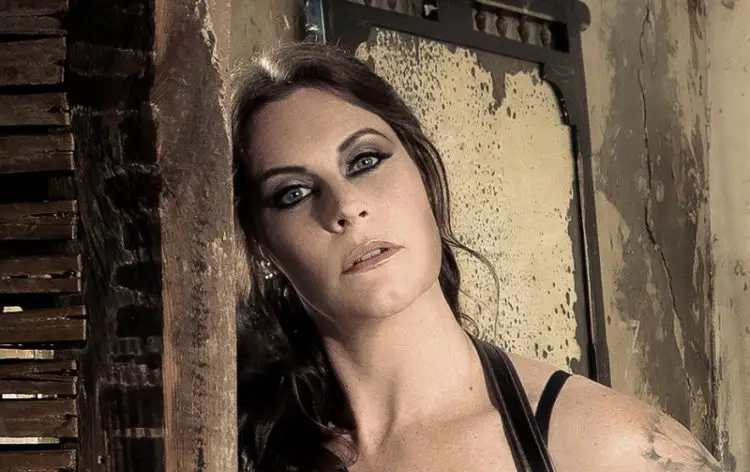 NIGHTWISH frontwoman Floor Jansen revealed albums that got her into listening to metal in new interview with Classic Rock Magazine.
She singled out PANTERA's Vulgar Display of Power and MACHINE HEAD's debut album Burn My Eyes as the records that got her into metal genre.
"PANTERA and MACHINE HEAD were the two bands that got me into metal," Jansen said. I must have heard things before that when I was listening to grunge, but it was way too heavy for me — I missed melody. It was just un-dynamic, hard music.
"I miss something vocally in both, but I liked the energy of this kind of metal," she added. "They are both melodic and very groovy. I was listening as a teenager so and while I wouldn't play MACHINE HEAD so much now, PANTERA has become a timeless thing for me."
NIGHTWISH released new album Human. :II: Nature yesterday (April 10) via Nuclear Blast. You can order here.
Human. :II: Nature. was recorded from August to October 2019 at Röskö campsite, Petrax Studios and Troykington castle, as well as Finnvox Studios, by Tero Kinnunen, Mikko Karmila and Troy Donockley. The mixing was done by Mikko Karmila at Finnvox, with Tuomas Holopainen and Tero Kinnunen. Mastering was done by Mika Jussila at Finnvox.