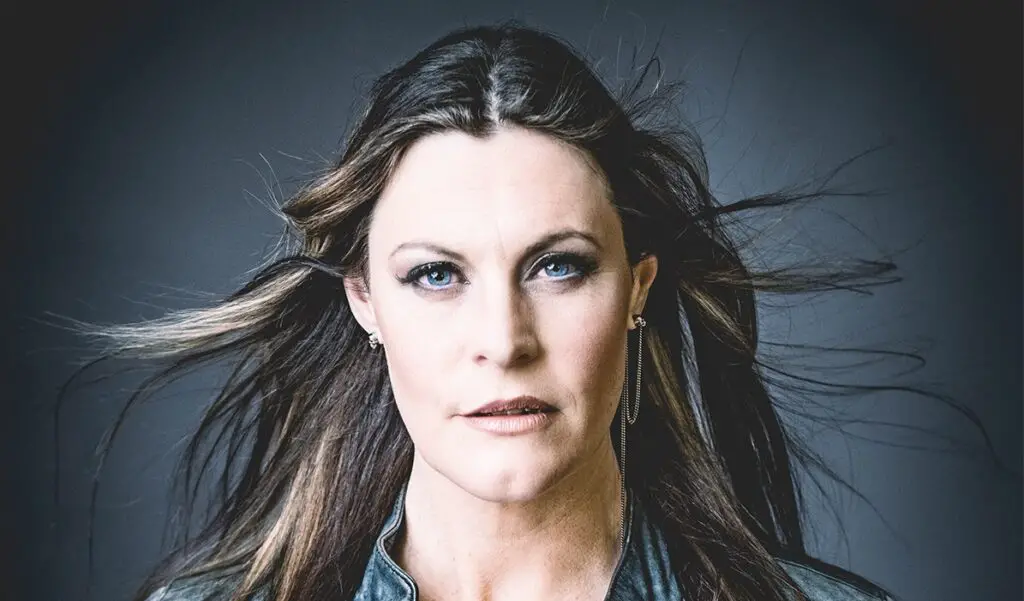 METALLICA is set to launch their inaugural 72 Seasons global tour shows on April 27 and 29 at the Johan Cruijff Arena in Amsterdam, Netherlands. The performance on April 27 will include ARCHITECTS and MAMMOTH WVH, while the April 29 concert will showcase ICE NINE KILLS and Floor Jansen, replacing FIVE FINGER DEATH PUNCH.
"Due to unforeseen circumstances, FIVE FINGER DEATH PUNCH cannot join us Saturday in Amsterdam… stepping in for them will be Floor Jansen from NIGHTWISH performing a solo set in support of her album, Paragon," METALLICA wrote in a statement. "Thanks for joining us, Floor – can't wait to see your set!"
FIVE FINGER DEATH PUNCH has yet to provide an explanation for their inability to perform in the Netherlands. Their subsequent opening slot for METALLICA is scheduled to take place at Stade De France in Paris, France on May 19.
As reported by Billboard, METALLICA's latest album, 72 Seasons, achieved sales of 146,000 equivalent album units in the U.S. during its initial week, securing the No. 2 spot on the Billboard 200 chart.
Although it was the first time since their 1988 album …And Justice For All that the band didn't reach the No. 1 position, 72 Seasons represents METALLICA's 12th album to make it into the Top 10 charts, with eight of them attaining the top two spots.