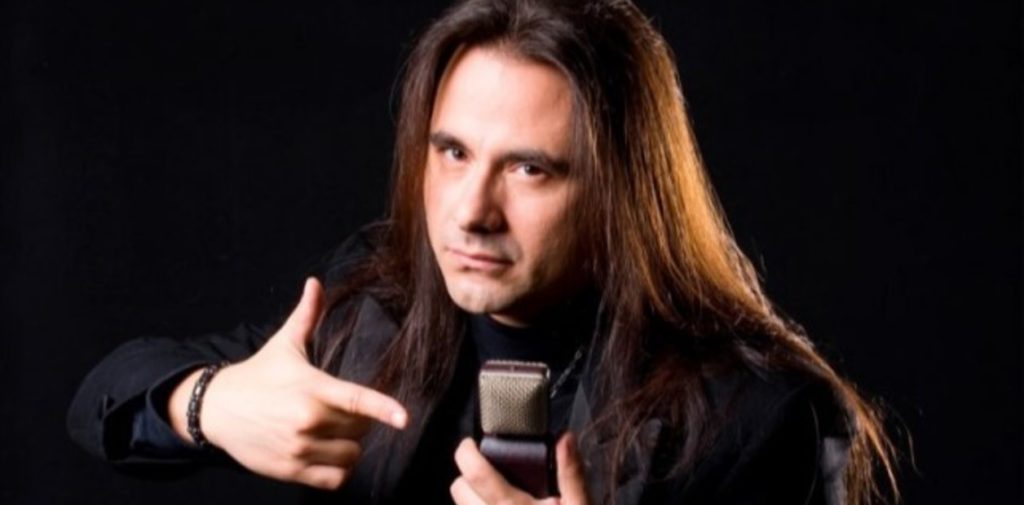 André Matos, former lead singer of the Brazilian metal bands ANGRA and VIPER died of a heart attack on Saturday (June 8), his official Facebook page has confirmed.
The statement reads: "It is with deep regret that we confirm the passing of André this Saturday morning due to a heart stop.
"As many know, he was an extremely reserved person – and manifested in life, for more than once, the desire not to have a wake.
"Respecting His will, he will be cremated today with the presence only of relatives.
"We thank everyone for understanding and we count on you so that André's memory and legacy remain alive forever.
"Carry on."
André performed last Sunday (June 2) at the Espaço das Américas in São Paulo with SHAMAN and also made a guest appearance with the show's headliners, AVANTASIA.