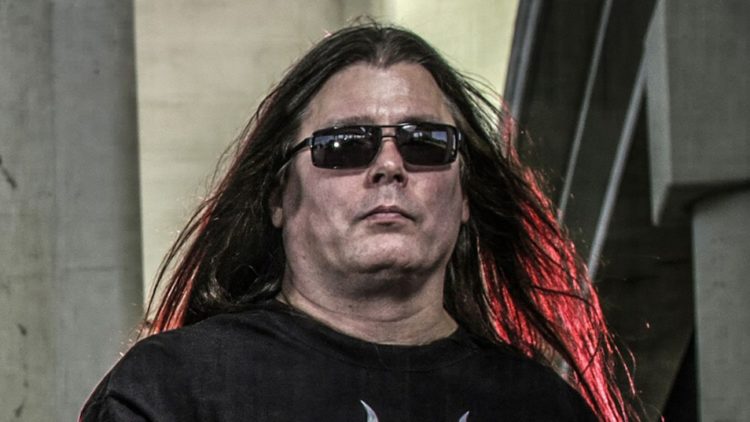 Former CANNIBAL CORPSE guitarist Pat O'Brien joined thrash metal pioneers EXHORDER for their performance Sunday night (May 29) at the Maryland Deathfest in Baltimore, Maryland.
O'Brien made headlines in December 2018 when he was arrested for burglary and assaulting a police officer while his Florida home was in flames. At the time of the arrest, deputies said he burglarized a house and charged at a deputy with a knife.
He has since been replaced in CANNIBAL CORPSE by Erik Rutan, one of the death metal's most acclaimed guitarists who is known for his time as part of MORBID ANGEL throughout the '90s and early 2000s, as well as handling vocals/guitars for HATE ETERNAL.
On March 2021, O'Brien was sentenced to time served and five years of probation and ordered to pay $23,793.45 in restitution. He was also ordered to get drug and alcohol evaluations and render 150 hours of community service. In addition, O'Brien was ordered to abstain from using alcohol and controlled substances and to be subject to random testing.