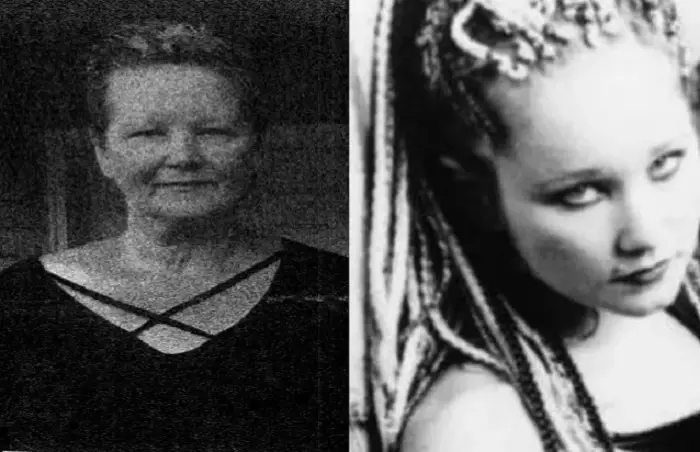 Former COAL CHAMBER bassist Rayna Foss has reportedly been missing since last September.
New Orleans police reports that the 51-year-old Foss was reported missing by her group home manager after last being seen on September 7, 2021. She is described as being 5-foot-3 and 200 pounds.
Anyone with additional information on Foss's whereabouts is asked to contact NOPD Seventh District detectives at 504-658-6070.
A founding member of COAL CHAMBER, Foss was in the band from 1994 until 1999 and returned to the group briefly in the early 2000s. She played on COAL CHAMBER's 1997 debut album, the 1999 follow-up Chamber Music and 2002's Dark Days.