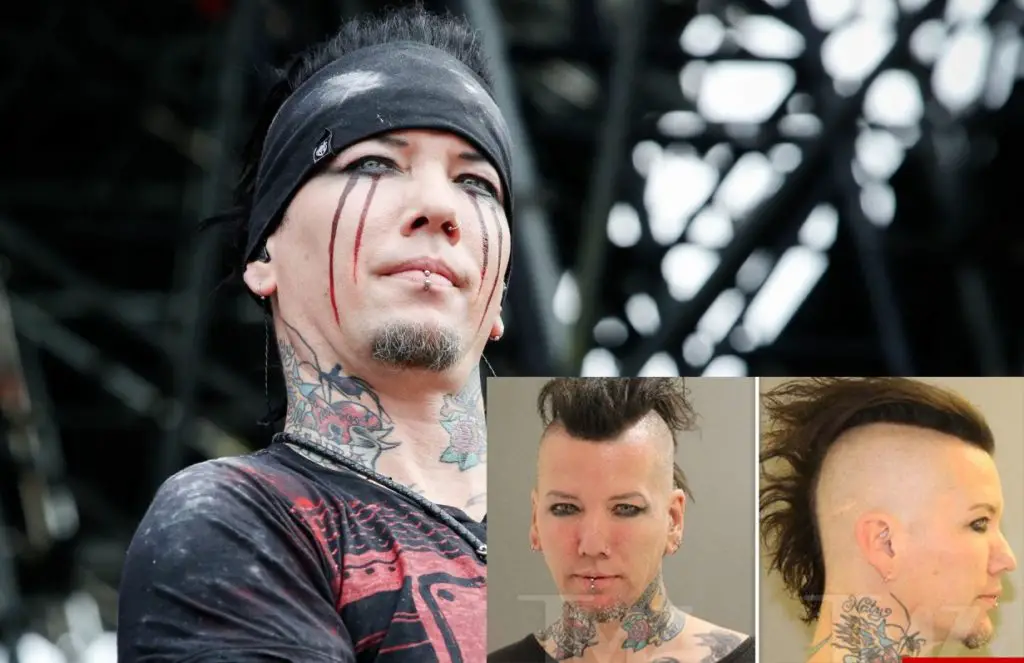 According to TMZ, former GUNS N' ROSES guitarist DJ Ashba has been arrested on suspicion of driving drunk.
The 45-year-old musician, who was also involved with Nikki Sixx's SIXX: A.M. project, was pulled over on Friday, July 27 in Fairbury, Illinois for failing to stop at a stop sign. Since the guitarist allegedly showed signs of impairment, officers gave him field sobriety tests, which he apparently failed, so he was arrested and taken to jail.
A mug shot of the guitarist, whose real name is Darren Jay Ashba, can be seen below.
On the positive side, the guitarist was able to attend the Prairie Dirt Classic at the Fairbury American Legion Speedway and perform the National Anthem. "It was so nice to chill back home for a few and reset. Thank you to everyone in my hometown of Fairbury for having me out to perform the National Anthem for ya'll. It was an honor! Till next time," said Ashba in a social media post on Sunday (July 29).
Guns N' Roses Ex-Guitarist DJ Ashba Arrested for DUI https://t.co/bykb6cIAsm

— TMZ (@TMZ) July 30, 2018