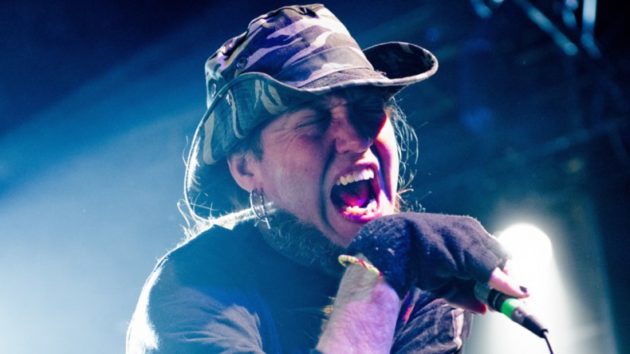 Warrel Dane, an influential vocalist of Sanctuary and Nevermore, died at the age of 48.
Warrel was in Brazil finalizing a solo album called Shadow Work, to be released in 2018. According to WikiMetal website , Dane suffered a heart attack.
The UOL talked with one of the musicians who were recording with him, Johnny Moraes, who declared:
He died tonight, had a heart attack. It was in the flat where he stayed for the recording of the record, when it happened. I got to do cardiac massage, we called the Samu, who arrived very fast, but when they arrived, he was already dead.
According to the guitarist, Dane already suffered from health problems. "His health was already very weak because of diabetes and his problems with alcoholism. He was already facing many health problems."
Warrel Dane had a longstanding relationship with the Brazilians, not only because of the audience of his performances. Since 2014 he has been recruiting Brazilian musicians to tour solo, since the band Nevermore has been dissolved. He went on to do two European tours with them and then decided to record the new album with the Brazilians.