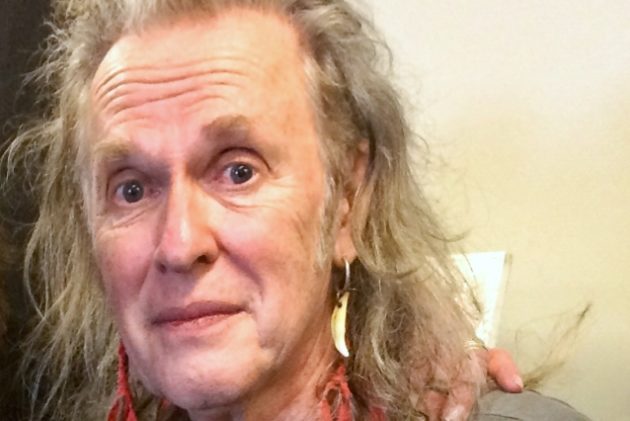 Bernie Tormé passed away on Sunday, March 17 at the age of 66. The news of his death was broken via his official Facebook page through a simple message: "Bernie Tormey 18.3.1952 – 17.3.2019"
Tormé was hospitalized last month with double pneumonia.
Tormé is known for stepping in and saving the day for Ozzy when Randy Rhoads tragically died. Ozzy and Bernie hadn't seen each other since the early '80s (after Bernie left the band) before reconnecting last summer at the Sweden Rock Festival. Tormé also toured the world as the lead axeman in GILLAN and formed DESPERADO with TWISTED SISTER frontman Dee Snider and ex-IRON MAIDEN drummer Clive Burr, as well as fronting his own bands ELECTRIC GYPSIES and TORME (featuring Phil Lewis of L.A. GUNS/GIRL fame).
A young Zakk Wylde witnessed Bernie playing with Ozzy at Madison Square Garden in New York City on the one of the very few dates Bernie did with Ozzy. Zakk called Bernie "his hero" and insisted on a selfie when they met at Sweden Rock.