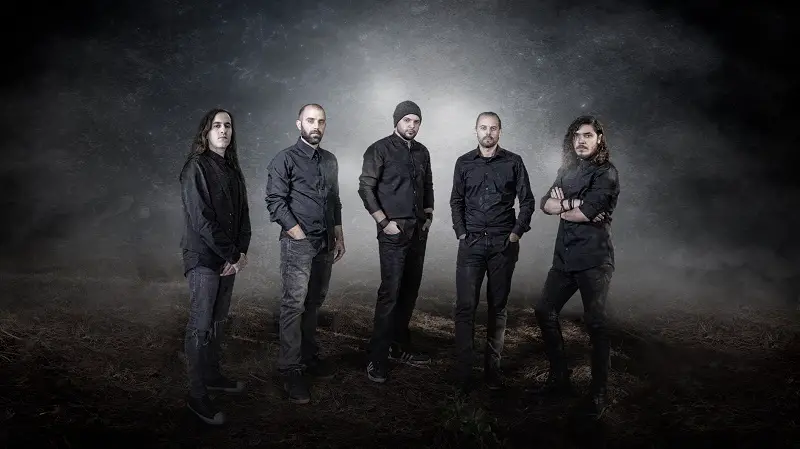 The breaking progressive metal band from Corfu,Greece – FRAGMENT SOUL – releases new single "A Soul Inhabiting In Two Bodies" in which Heike Langhans from DRACONIAN played a key role creating a unique doom metal atmosphere with touches of deep sorrow and passion thrown on her remarkable style. She managed to bring the track to another dimension.
This song is the prelude to the upcoming album Axiom of Choice that will be released this year. The album was recorded at Fascination Street Studios, definitely one of the biggest and historical studios of the last decades. With
artists like OPETH, KATATONIA, AMORPHIS and many others, the decision to mix and master the album was straight forward. Linus Corneliusson and Tony Lindgren actively contributed to turn the song into a remarkable masterpiece.
FRAGMENT SOUL's influences cover many bands and genres but KATATONIA, OPETH, PAIN OR SALVATION or DAYLIGHT DIES are prominent within their music. Their main purpose is to walk people through their darkest journey and help them discover the courage to get out and fight for their inner peace.