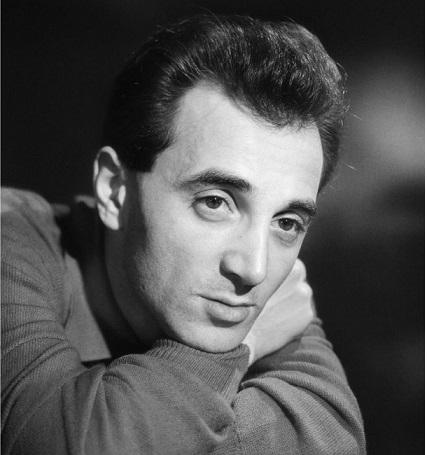 Ok, he's not Metal, he's not even rock, but the dude had a marvelous voice. France's greatest. So we all must pay our respect to him.
During his career, Aznavour sold over 100 million records in 80 countries. He has about 1,400 songs to his name, 1,300 of which he wrote himself.
Charles was sometimes described as the French Frank Sinatra. He is best known for 1974's ballad "She."
Here is the respect from the most 'intolerant' comunity, but who respects good music!