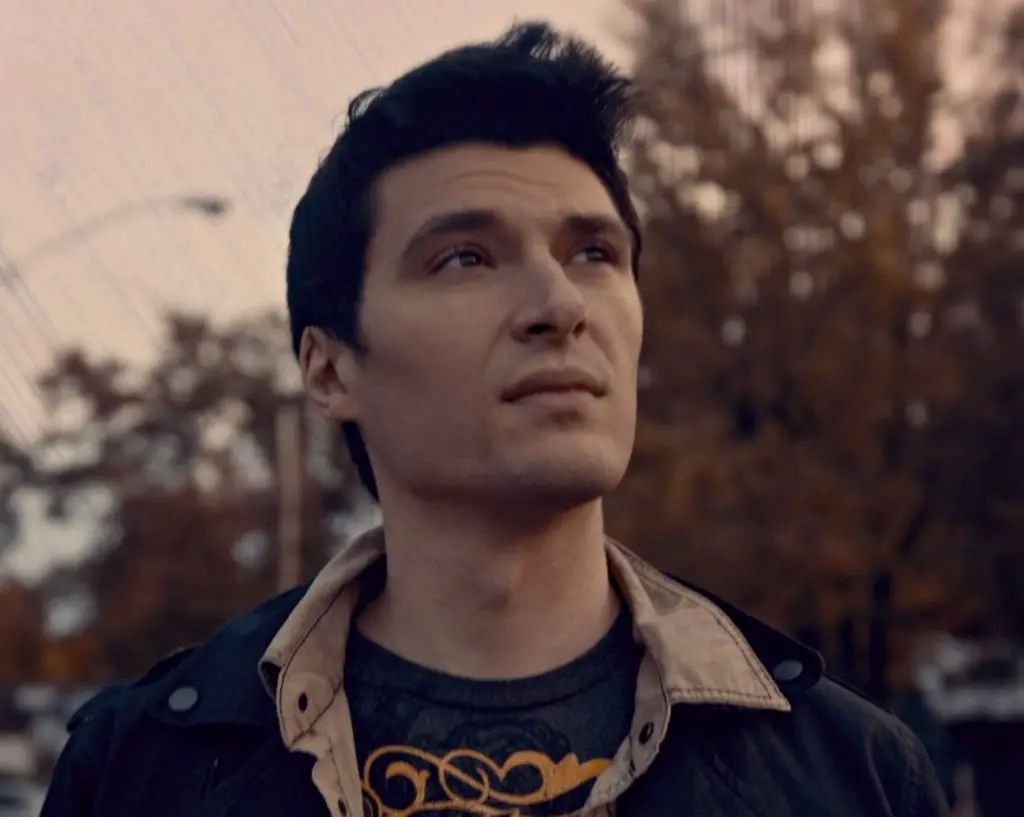 FRANK PALANGI is an indie rock recording artist who positively refuses to let a genre go dark. Show the raw acoustic emotional side or set free the driving energetic electric guitar with a feeding frenzy of gravelly, deep n gritty, vibrato vocals. Frank leaves it all on the stage with the passion flowing through his veins saying "I have no plan B on backing down on my dreams". 
"Fire Of Love" is taken off his upcoming EP due out this fall 2021 and will be released on June 25th. It offers the message of fixing our mistakes and essentially freeing us with that one thing that brings us all together, which is Love. (only with hard rock guitars, and a badass "bring it on baby" attitude that is the rock genre. Listen to the new song teaser below.
Pre-order available here.
Discovering music from the young age of 13, he taught himself guitar, bass, drums, recording, mixing with his style that tips the hat on the past 30-year evolution of the 80s & 90s rock & post-grunge mixed with a taste of heavy metal. "I was a shy kid with health issues growing up so no sports, so I turned to creative outlets. Learning from those decades I wasn't going for the typical drinking, smashing hotel rooms as the rocker lifestyle is known for. It could be more about the music, the positive elements, that so many people get drawn into and yes that rock n roll rebel yell to stand up for yourself ."
Rock is dead? 2020/2021 marked an unknown path in general for the music industry since COVID but ever so determined Palangi is still pushing forward.