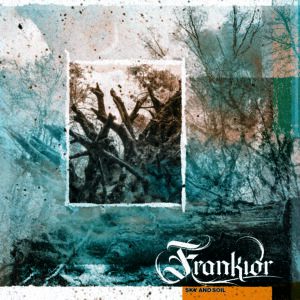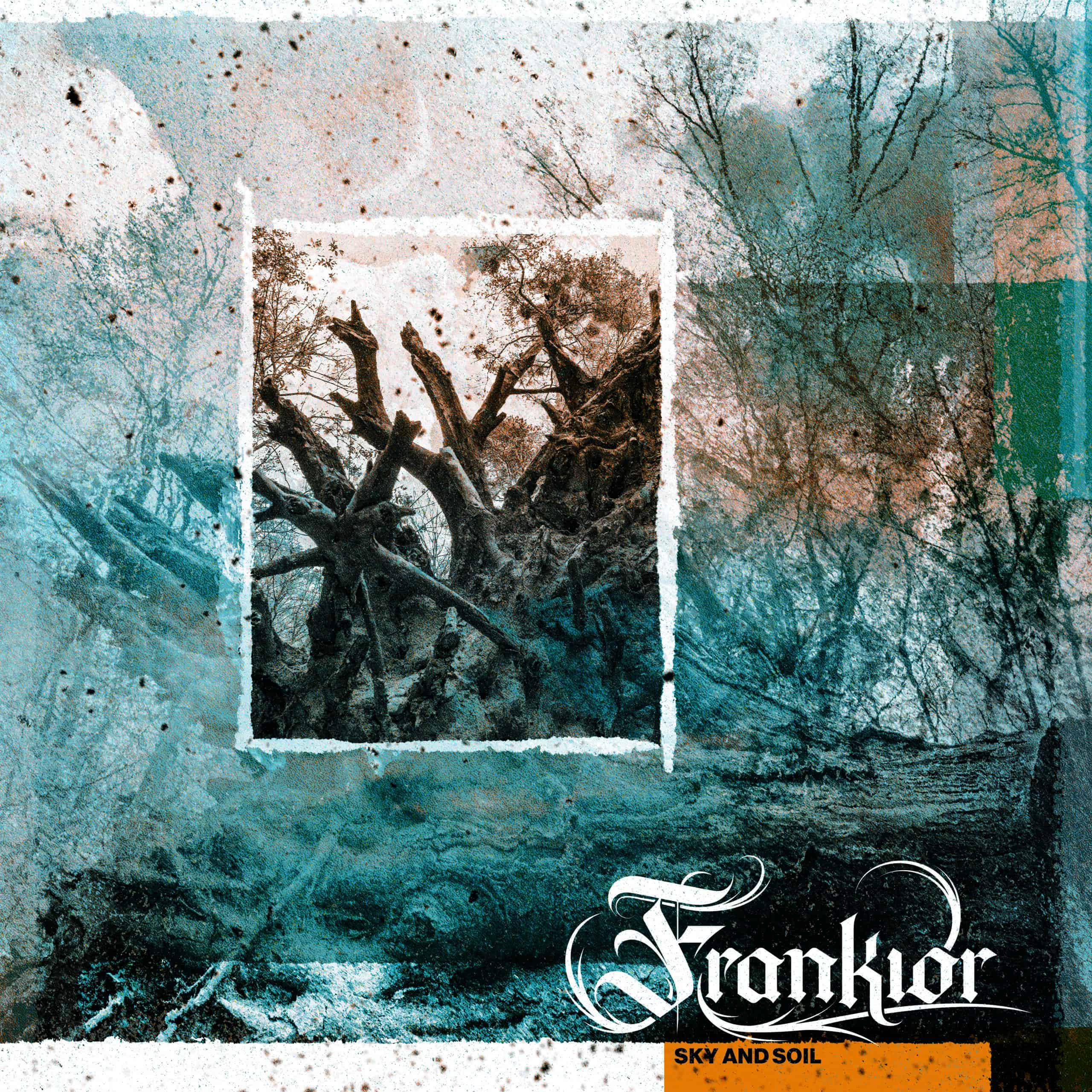 Bands that slap their dissimilar music in my face attract me. A band with one foot in the past and the other in the future attracts me as well. Frankior's intent here with "Sky and Soil" is to mix two styles that, from where I'm standing, are kind of unmixable or I thought they were. The styles are Progressive Metal with modern Metal. Well, on the one hand, all kinds of Metal are possible to be Progressive as Death Metal, Thrash Metal, and even Black Metal. All of them have their verves of the Progressives. Why not modern Metal? "Sky and Soil" proves the melt is possible and doable. A great example is "The Optimist" whose accoustic intro gains some heavyness and vocal soreness in the middle. In a way, "The Optimist" showcases that one possible solution is to divide the track into parts and, so, make the melt. And I mean by parts many passages and atmospheres in the ten minute track. On the other hand, Frankior deal a lot with vocals mixing and melting clean vocals with sore ones in a kind of duet. To some extent, this kind of duet is no wonder in Metal music, but the band takes it to the other level here. Frank Richter aka Frankior, the responsable for everything in the album, doesn't disappoint the fan with his voice range. Nor with the vocal melts he does here. Once sweet, then corrosive; once clean, then raspy.
The instrumentals in the album are neat as well. Modern technology has made it possible the one man's project as "Sky and Soil" is. Guitars are all well played with lots of variations. Overtones change a lot as well during the album and techniques fit to the intent of the song. In short, all tracks do the same as in what the fan will find in "The Optimist" with some changes in speed as in "El Baghetto" or so. This track also showcases some Prog Rock features as the keyboards traits and other sonancies.
The intent of "Sky and Soil" is bold. It's an album that won't disappoint the fans that like to listen to out of the box albums as I do. The instrumentals are the highlight here and the way the band deals with the features they intended to deal with. The plus side is that Frankior made it possible to listen to some modern Metal… Just kidding…
Frankior "Sky and Soil" was self-released on October 21st.
Track Listing:
Sky And Soil
Hono No Naka De
Limits
The Optimist
The Spectrum
El Baguetto
Watch "El Baghetto" official lyric video here: