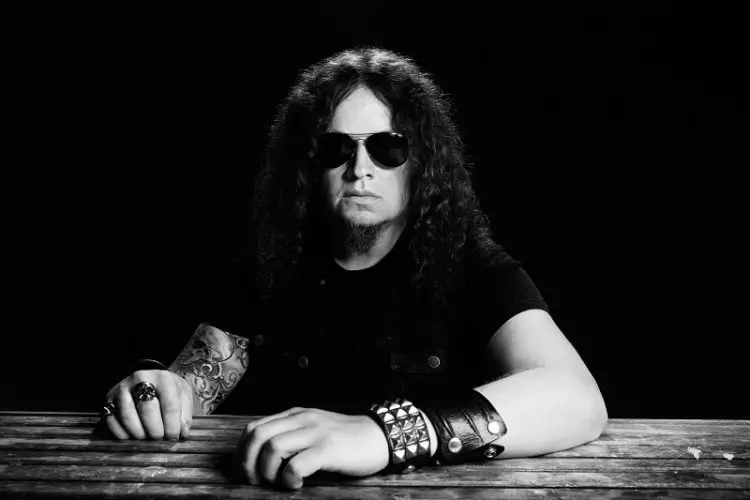 In a new interview with Guitar World, OPETH guitarist Fredrik Akesson discussed the songs from the band's latest album In Cauda Venenum.
While discussing the record's sixth track – "Charlatan" the guitarist revealed that there are no guitar tracks on it.
"Yeah, that one had no guitars at all! It's me and Mikael [Åkerfeldt] playing bass; well, Martin [Mendez] was playing the classic bass, and we were on tenor bass with extreme high-gain, panned left and right," he said. "So Martin's sound was the foundation for it, right in the middle.
"We chose not to use guitars because Mikael didn't want it to sound like a nu-metal track! Some people haven't realized it's all bass yet; they probably think we're using eight-strings now. There was so much distortion I think ended up blowing the tubes!"
OPETH released In Cauda Venenum on September 27th via Moderbolaget / Nuclear Blast Entertainment.
Recorded last year at Stockholm's Park Studios, In Cauda Venenum, was released in two versions, in both Swedish and English languages.