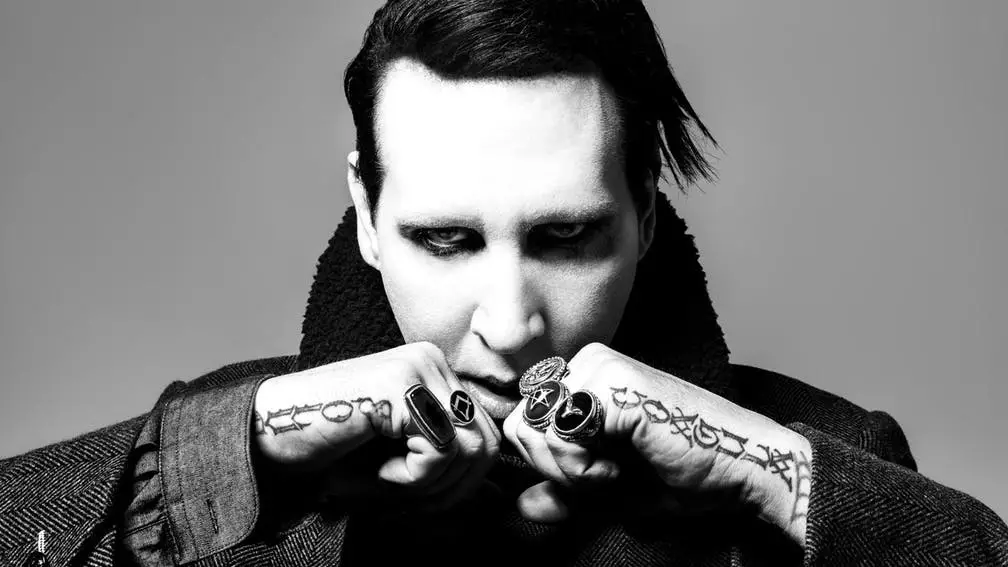 Game of Thrones actress Esmé Bianco has sued Marilyn Manson and his former manager, Tony Ciulla, alleging that the singer raped and sexually battered her. 
In the complaint, Bianco claims that Manson, whose real name is Brian Warner, violated human-trafficking laws by bringing her from London to Los Angeles under the pretense that she would be acting in a music video that never came out and a film that was never made.
The lawsuit says: "Mr. Warner used drugs, force, and threats of force to coerce sexual acts from Ms. Bianco on multiple occasions. Mr. Warner raped Ms. Bianco in or around May 2011. These acts include spanking, biting, cutting, and whipping Ms. Bianco's buttocks, breasts, and genitals for Mr. Warner's sexual gratification — all without the consent of Plaintiff."
According to the complaint, Warner engaged in human trafficking when he "employed fraud" in enticing Bianco to the United States to appear in a music video for his song "I Want to Kill You Like They Do in the Movies" and a never-made horror film based on the works of Lewis Carroll called Phantasmagoria. 
The complaint says: "He promised work opportunities that never appeared while inserting himself in her visa process." He continued his fraud, she alleges, when he "[directed] Ms. Bianco to draft paperwork to confirm that she would star in his upcoming film." Furthermore, the filing adds, "By inserting himself in Ms. Bianco's visa process, Mr. Warner was able to control Ms. Bianco by threatening to withdraw support if she displeased him." At one point, she claims, he prevented her from escaping by locking her in a bedroom.
On February 1st, an actress Evan Rachel Wood also accused Manson for sexual abuse.
Rachel Wood took to social media to write: "The name of my abuse is Brian Warner, also known to the world as Marilyn Manson," she wrote. "He started grooming me when I was a teenager and horrifically abused me for years. I was brainwashed and manipulated into submission.
"I am done living in fear of retaliation, slander, or blackmail. I am here to expose this dangerous man and call out the many industries that have enabled him, before he ruins any more lives. I stand with many victims who will no longer be silent."