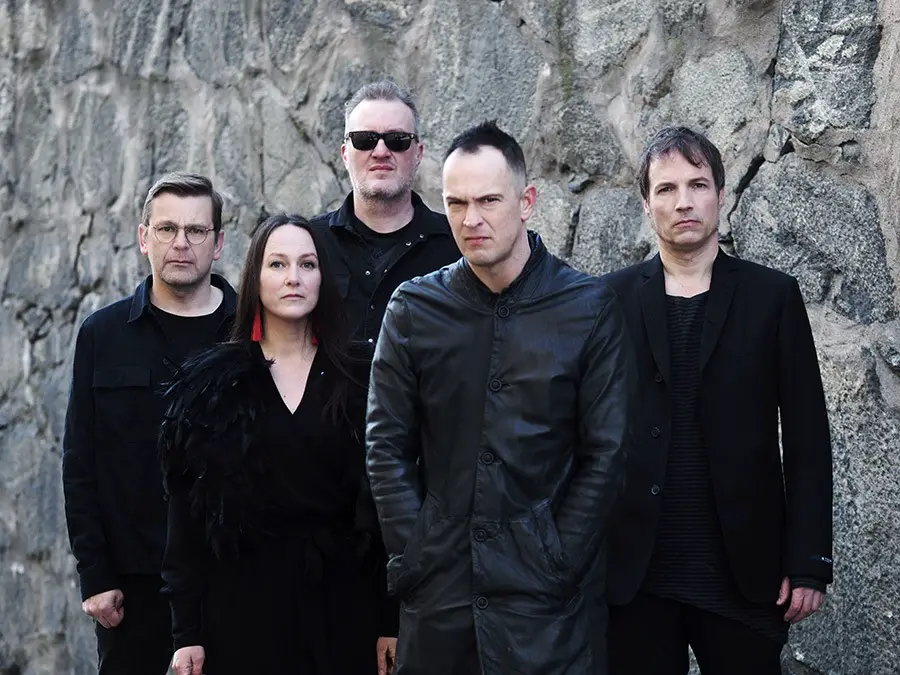 Swedish folk rock pioneers GARMARNA have been nominated for a Swedish Grammy Award – The Grammis. The band's latest record Förbundet was selected in the category folk album of the year. The winner will be announced on June 3rd. More information on The Grammis and the full list of nominees can be found here.
GARMARNA have also been selected as a Session II finalist in the John Lennon songwriting contest 2020 and have also been chosen as a semi-finalist in the international songwriting competition! The folk rockers were recognized for the song "Dagen Flyr" in the world music category for each respective contest. You can listen to the track "Dagen Flyr" and watch their streaming video here.
Förbundet was released on November 6, 2020 via Season of Mist. The album is available in various formats in the Season of Mist shop HERE. Stream the album HERE.
The visionary folk sounds of Sweden's GARMARNA marry the past to the present on their captivating new album Förbundet. Förbundet (Swedish for connected) is an especially suitable title as their songs, which are inspired by traditional Swedish folk music and Scandinavian ballads, are played on acoustic instruments, and accented by a flourish of modern electronics such as beats, loops, and samples. The album, led by Emma Härdelin's spellbinding vocals and aided by the rich production of Christopher Juul (HEILUNG), allows the Grammis (Swedish Grammy) winning group to operate at the heights of their powers. GARMARNA has persevered for almost four decades now, and Förbundet further secures their legacy as one of the worldwide leaders of traditional Scandinavian folk music.