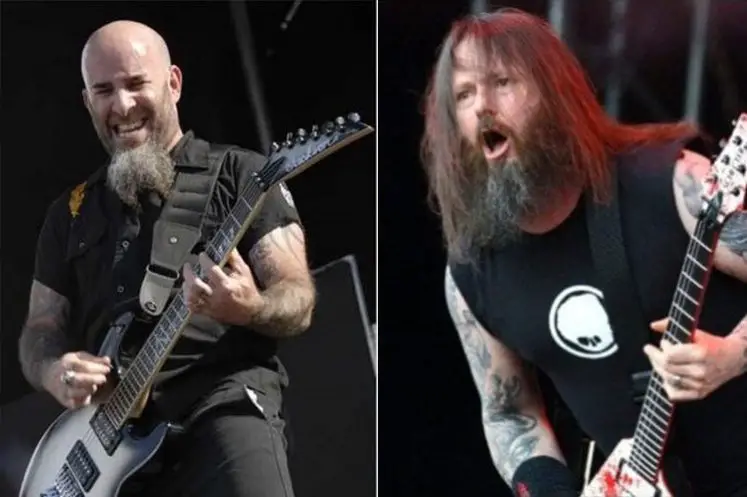 As previously reported, Live Nation, the biggest event organizer in North America "is making changes seemingly in reaction to the uncertainty" caused by the ongoing pandemic.
One of the most notable changes are 20% decrease in all monetary guarantees to artists prior to an event, and concerts cancelled by poor ticket sales will see artists given 25% of the guarantee rather than the current 100% standard.
EXODUS guitarist Holt took to his Instagram on Thursday to share a Rolling Stone article outlining the planned Live Nation changes, with following message: "So live nation has decided life has been hard on them, so now they're gonna pay artist 20 percent less, only pay 25% when a promoter cancels, versus the usual 100%, but if you cancel they want double your guarantee back. And 30% of your merch to go with it.
"This could be the final nail in the rock and metal coffin," he added. "That lost 20 percent now comes out of a bands merch, which they take a bigger cut of. Satan forbid you have to cancel a show due to illness. Swipe to see how much these people made last year and see if your heart bleeds for their lost revenue."
ANTHRAX axeman Scott Ian chimed in, writing: "And you know the A-list/festival headline acts won't take the cuts because without them there's no festival. The middle-class gets screwed."