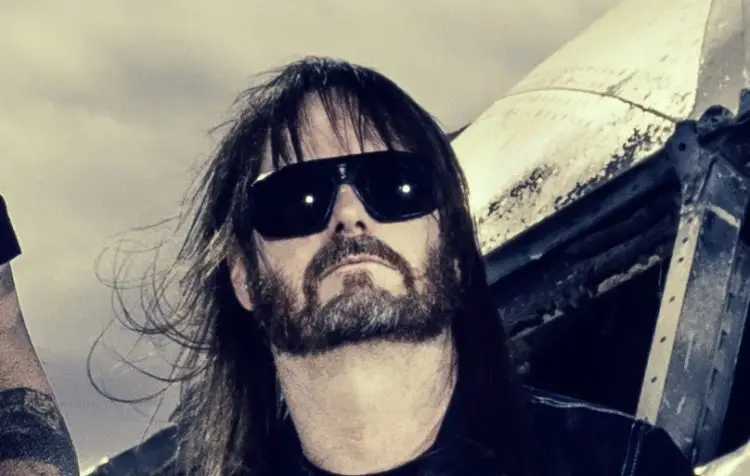 Former SLAYER and current EXODUS guitarist Gary Holt has said that DEATH ANGEL drummer Will Carroll is "very ill" and in an intensive care unit at a Northern California hospital.
Holt wrote on his Instagram: "I remained quiet on this earlier, not wanting to say anything until I was certain it had become public knowledge, but Will Carroll, @bleedingpriest , is in need of some massive positive vibes. Me, I appreciate all the warm wishes I've gotten, but I'm sick, nothing more, Will is in the ICU.
"WAY worse that anything I'm dealing with, by a long shot. Not even close. He is very ill. There are several of us that have symptoms and are waiting for test results. Will needs some healing vibes from everyone. Get well Will"
Gary Holt recently said that he is exhibiting all the symptoms of COVID-19, the disease caused by the new coronavirus.
"So I've been locked away with Lisa Holt, suffering from all the symptoms of Corona, without the beer!," he wrote. "Mildly sick, better today after repeatedly waking up soaked in sweat last night.
"Self monitoring with my better half, and unfortunately, won't be able to visit my grandkids until I'm symptom free for seven days. Ugh. Movie time, binge watching TV, and waiting this out!"
The pandemic's global death toll has reached over 11,000, while the global number of cases has surpassed 276,000, according to the WHO, which is the health agency of the United Nations.