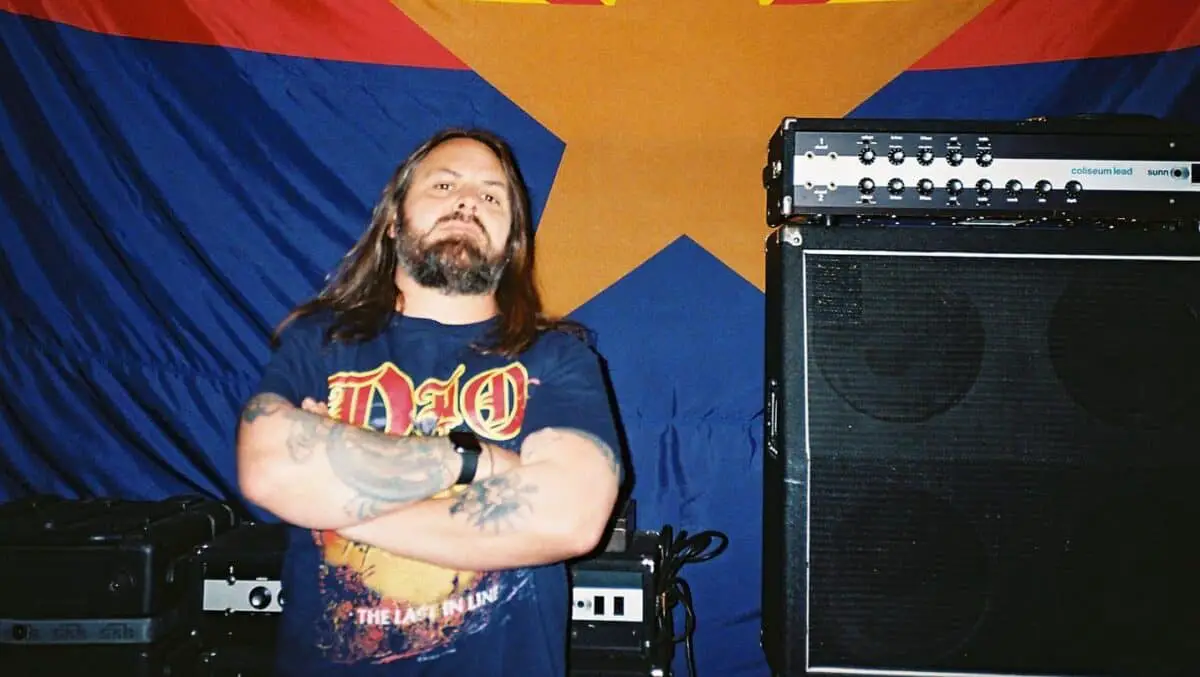 Since releasing their album Deserted in 2019 and resuming tours, GATECREEPER has been quite occupied with touring. In spite of this, they have still found the opportunity to start working on fresh material.
During an appearance on The Jasta Show hosted by Jamey Jasta, GATECREEPER's vocalist Chase Mason hinted at the possibility of a new album that they wish to write and record by the first half of 2023. To make sure they have enough time for recording, the group had to reject tour offers for the first six months of this year. Mason was not sure if the album would be finished by 2023, but they are resolute to have it recorded by some point this year.
It appears that the band is making progress on their next album. Through a Facebook post, it was revealed that the band has been collaborating with Fred Estby, a drummer from Swedish death metal legends DISMEMBER.