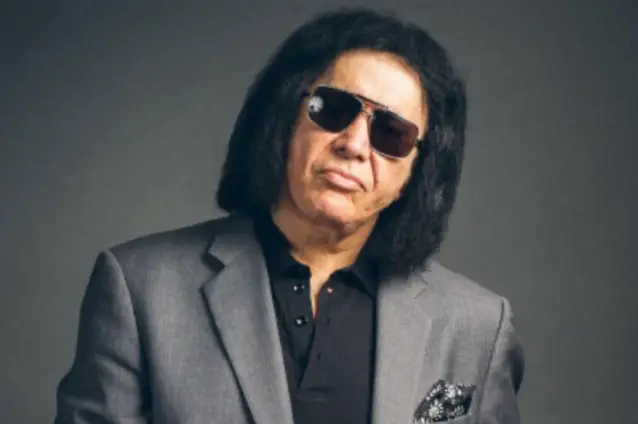 KISS' Gene Simmons is being sued by a former employee of his Rock & Brews restaurant for sexual battery. 
According to court documents obtained by The Blast, the woman who only identified herself as Jane Doe claims she was working as a dishwasher at the restaurant at its opening on December 6, 2016.
 She claimed that after agreeing to take a photo with Simmons in the kitchen where she was working, he "reached over and forcefully placed his hand on her v*gina, completely covering it."
She also said she saw Simmons act "in a sexually charged manner with other women," claiming she witnessed him touching their hair and telling them to unbutton their shirts.
Doe is seeking unspecified damages in the lawsuit.
This isn't the first sexual case Simmons has found himself in. Earlier this year, Gene reached a settlement with a broadcast journalist after she filed a sexual harassment suit against the KISS bassist.