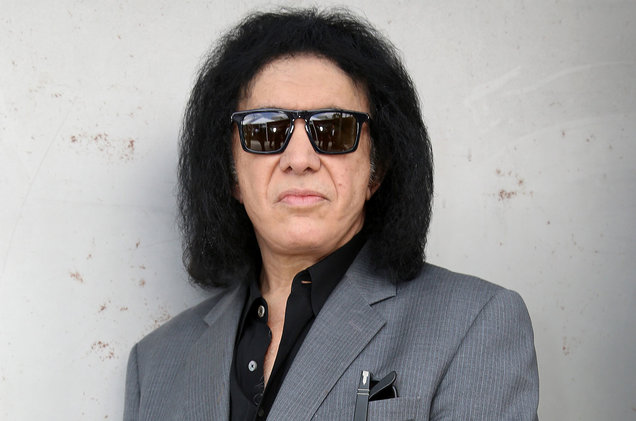 Flóra "Florence" Klein, the mother of KISS bassist/vocalist Gene Simmons, has died at the age of 92.
Florence's passing was confirmed by Simmons's wife, Shannon Tweed Simmons, who wrote on her Facebook page: "Rest in peace my dear Flora. The best grandma and mother in law I could ask for. You were loved and you will be missed"
Gene later posted a photo on Instagram of him as a child with his mother and included the caption: "The best mother in the world"
Gene's KISS partner and bandmate Paul Stanley posted a touching tribute to Florence on Twitter, writing: "Gene's mother, Florence Lubowski, has passed away. I knew her as long as I've known Gene. Beyond her fierce love and pride in her only child, she was his inspiration to live up to being worthy of the sacrifices she made in a very difficult and, at time, horrific life.
"A holocaust survivor, she fought for all she had, and her fierce protection and pride in Genemade her someone to be feared, admired and loved. I will miss her laugh and smile.
"Let us all say a prayer for her, Gene and his family."