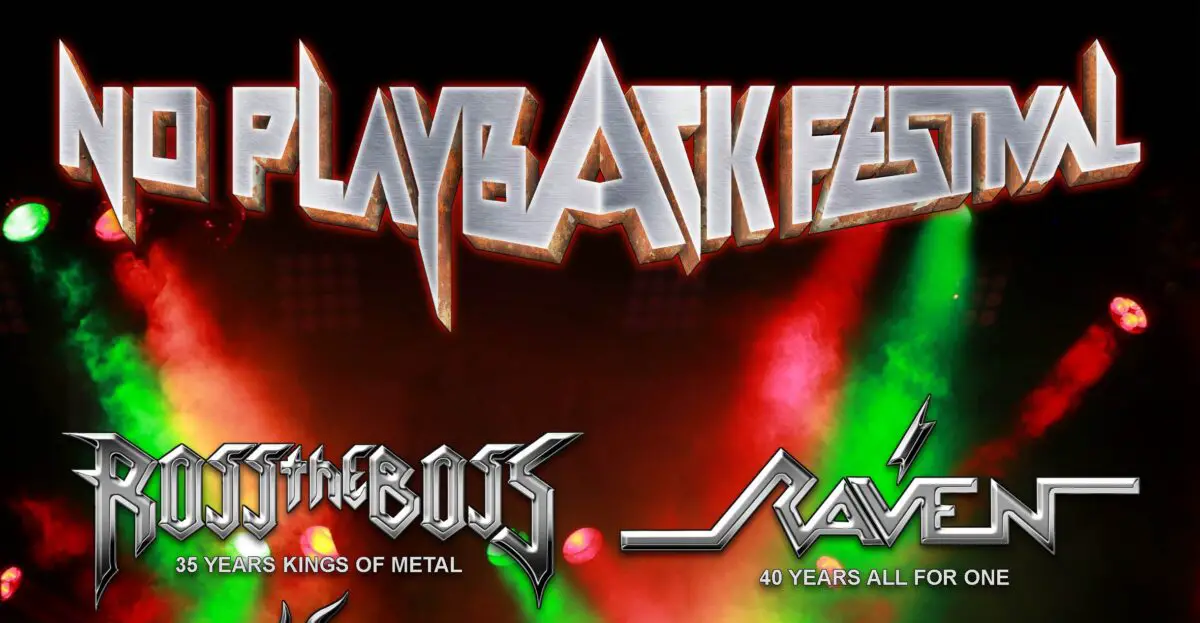 Backing tracks in live performances often spark raucous debates among rock and metal aficionados, with many debating whether it "improves the show" or is simply a form of "cheating."
Music lovers have a dispute over technological advancements that allow bands to better their live performance while cutting costs by incorporating pre-recorded tracks. Proponents of this strategy argue that utilizing these recordings allows the group to replicate sounds like synth and orchestra elements which would be tricky on stage without them. On the other side, however, some fans insist that all instruments should be played with no shortcuts; if a song can't be performed in its entirety due to instrumentation limitations then it should simply need altering for an appropriate line up instead.
Undoubtedly, there is an equilibrium in which a moderate opinion can be expressed about the use of backing tracks; unless what you are perceiving live is being substituted with playback or lip-syncing.
Needless to say, the choice has been made for you at No Playback metal festival in Germany – no backing tracks are allowed! The event organizers take great pride in this decision and have chosen not to compromise on quality.
Festival states: "The real LIVE experience, international top bands of the rock and metal scene, who still embody the spirit of rock 'n' roll, that's what the No Playback Festival stands for."
You won't want to miss this epic concert, featuring iconic metal acts like ex-MANOWAR guitarist Ross The Boss, classic metal band RAVEN and speed metal legends VICIOUS RUMORS. Be sure to check out the full lineup below!