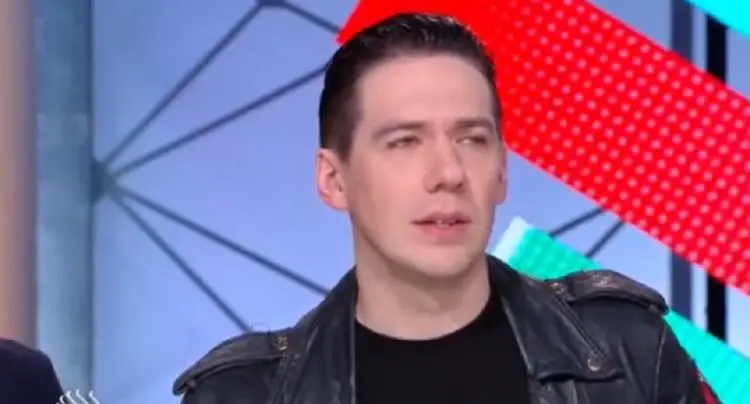 In a recent interview with Metal Hammer, GHOST leader Tobias Forge talked about the online hate that's been accompanying the band throughout their rise to fame in the metal world, saying that he has "nothing but great feelings for them."
He said: "I think that it's the same old discussion. 'Is GHOST a metal band?' 'Are we a clone of MERCYFUL FATE?' It's the same old thing. But now these people are saying the new record is not as good because it's not as much of a clone of MERCYFUL FATE! OK…"
Asked on what he believes is the reason why GHOST "winds people up so much," Forge replied:
"Because we are ever-present, all the time. We are being shoved into people's faces, and we're rubbing it in. They wouldn't talk about us had we not been successful. Does it worry me? Not really."
"If they're talking sh*t about me, that's one thing, especially if it's someone that I know. That can hurt me deeply. When you're at the beginning of your career, especially nowadays, you spend a lot of time surveying what's going on, because you need to feed off anything that's happening to the band. So I noticed there was a lot of 'controversy', a lot of mixed opinions."
He continued: "It's surprising they don't understand that the more they talk about us, the more traffic there is about our band. More than we would have had had they not spoken!
"A few months ago, based on metadata alone, a website made a list of the biggest bands in metal. We were number four! Right up there. And that's thanks to these people that keep on f*cking hating. So I have nothing but great feelings for them."
"That's how all these bands made their careers. You think Lars [Ulrich] would shy away every time people would talk sh*t about METALLICA? F*ck. That."
GHOST's latest album, Prequelle, was released on 1 June 2018. The album marked the band's strongest selling debut to date, landing at number 3 on the Billboard 200, selling 66,000 copies in its first week, with 61,000 of those being "traditional" album sales.