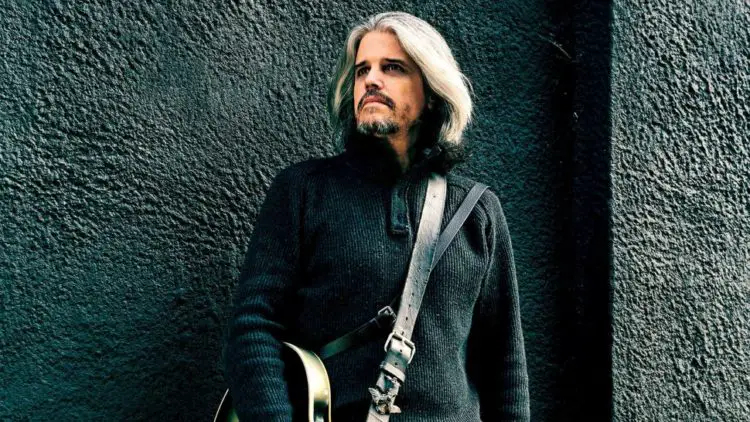 Gibson has confirmed the release of the Les Paul Custom Silverburst signature for TOOL guitarist Adam Jones.
Manufacturer stated in a press release: "The Gibson Custom Shop is also working with legendary and multi-talented TOOL guitarist artist, sculptor, special effects designer, videographer and producer Adam Jones on recreating his original 1979 Les Paul Custom Silverburst that can been seen live on stage with Adam today in support of their world tour and blockbuster new album 'Fear Inoculum.' More details to come on this project later in 2020."
TOOL's latest album, Fear Inoculum, was released on August 30, 2019, through Tool Dissectional, Volcano Entertainment, and RCA Records. It is the band's first album in 13 years, due to creative, personal, and legal issues band members encountered since the release of 10,000 Days.