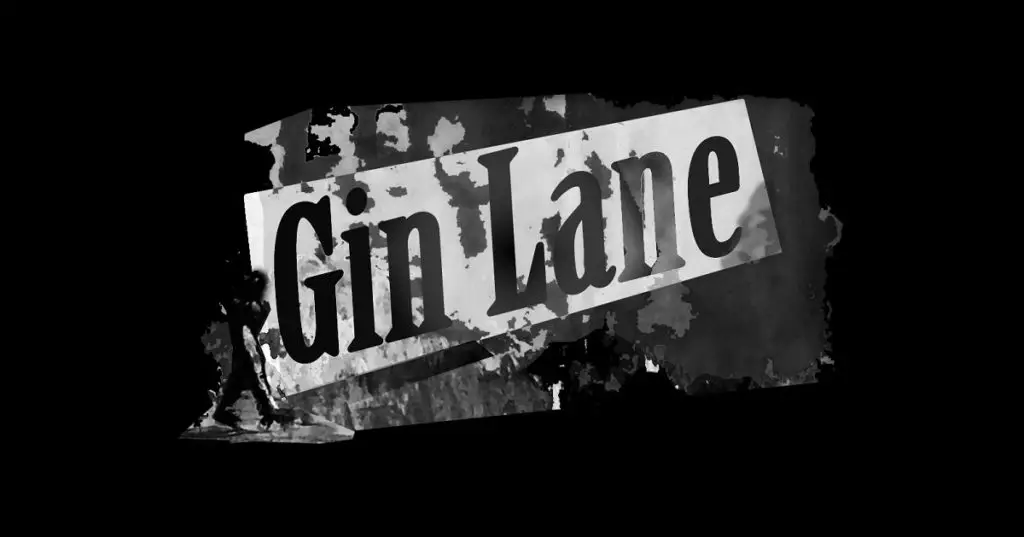 GIN LANE, solo project of Father W., the man behind DØDSFERD, GRAB, DRUNK MOTHERF*CKERS and many other underground bands, are premiering music video for "Disposable Fright" via Metal Addicts. Check out the video below.
Father W. created GIN LANE after he left the city of Athens in the end of 2017 and moved back to his homeland, in Ierapetra, Crete.
In 2019 he released the first single, "Empty Life" through GIN LANE's official YouTube channel. After many delays dew to his obligations with his other bands and his label FYC Records, he finally started the preproduction of his debut album. The recordings of it will start in the beginning of 2022 on several places of Greece.
Till then he recorded a new song, "Disposable Fright" along with m.Sarvok that is going to be released with "Empty Life" as an EP, through his Label, FYC Records and goes by the name, Unpleasant Promises.
Unpleasant Promises is set to be released in Digital Format through FYC Record's Bandcamp page, on December 25th, of 2021 and on limited copies of Digi CD format at the first months of 2022.
GIN LANE is:
Father W. – All Vocals, arrangements, Rhythm Guitars
m.Sarvok – Bass, Lead Guitars, Sound Design
Ioannis Leledakis – Sound Engineer