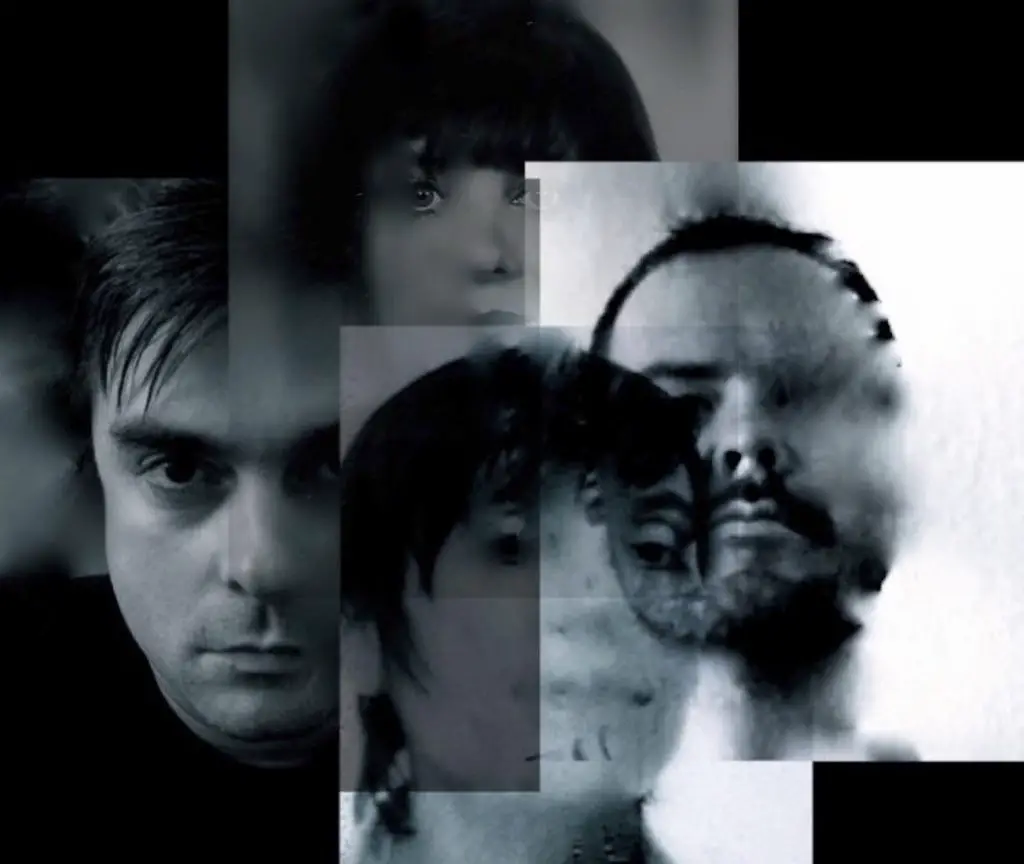 Berlin-based post-rock/art-psych group GLEN has announced their second album PULL!. The album features four lengthy instrumentals with kraut-rock precision and cinematic feel and a John Cale cover. PULL! is like an entire universe of compressed beauty, mystique and musicality. You can listen to the preview of the album below, in a new album teaser trailer.
PULL! will be released on May 7th on standard black vinyl, as well as a limited colour vinyl edition, via Sound Effect Records, Athens, Greece. The compact disc version will be released via Anesthetize Productions, Paris, France.
As a mostly instrumental band with a classic line up of two guitars, bass and drums, GLEN deconstructs popular and classical music genres scratching them together with experimental expression and attitude. GLEN revises the supposedly light atmosphere of melodic fragments to a complex epic multilayered hypnotic structure of free improvisation and repetitive themes, breaking loose either to dionysian chaos or escaping to poetic cinematic soundscapes.
Adding layer by layer, GLEN creates a synthesis of contrasting textures with different references to No Wave NY, Free Improv, Noise, Doom, Postrock as well as Cinematic Scores merging to a unique sound of colourful narratives and surprising mosaics of rhythmic dissonant chords, melodic patterns and abstract noise.
Supported by greek-Austrian bass player Maria Zastrow as well as American sound artist and drummer Brendan Dougherty, GLEN´s eclectic guitar sculptures on PULL! loom up to elegant mesmerizing structures of free improvisation, meditative minimalism and multidimensional layered soundscapes. Pursuing an abrasive reductionism GLEN merges disparate styles and contrasting textures to a unique sound of tempting narratives, vertiginous swelling dissonant chords, melodic patterns and abstract noise.