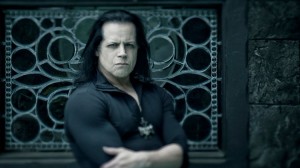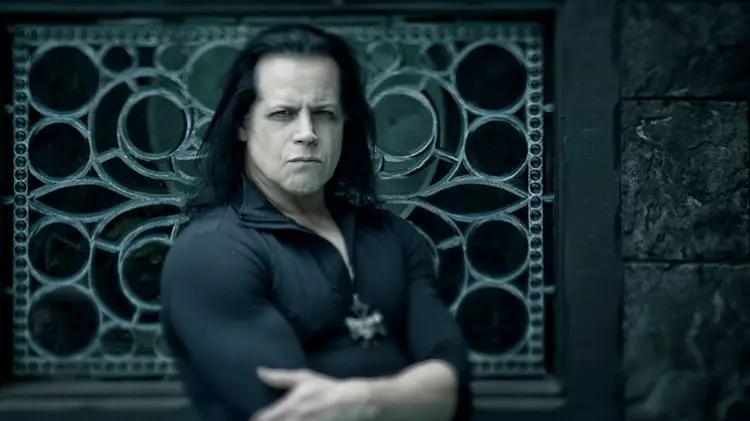 Everyone is entitled to an opinion whatever it is. Glenn Danzig, of course, has his own on leaving Misfits and to be outraged because they did go on without him. Take a look on what he told Revolver Magazine:
"The Misfits was just the starting point. It was the early crazy punk stuff that led to Samhain, which then became pretty big, pretty quick, which led to Danzig.

"When I first met with Rick [Rubin, producer], he was like, 'I don't want to insult you, but I don't like the Misfits.' I'm like, 'I don't care.' Then he goes, 'I love Samhain. This is the s*.'

"Originally, I was going to call Samhain Danzig, but I thought it was too much like Billy Idol. Eventually, Rick and I agreed that it should be called Danzig.

"He said, 'You shouldn't have to change your name every time a band member leaves. You write the songs, you sing them, people can come and go and you don't have to change the band's name.' Each record would be a different lineup of super-musicians."

"Once I left, the band broke up and those guys tried to do a Christian metal band called Kryst the Conqueror. So there was no Misfits until '95 or '96.

"Then they came back with that abomination, whatever it was, and it was really sad [Misfits released their third album 'Static Age' in 1996 featuring old recordings from 1978; then they released their first album without Danzig, "American Psycho," in 1997].

"In the meantime, I did Samhain and that blew up, and then Danzig, which blew up even further.