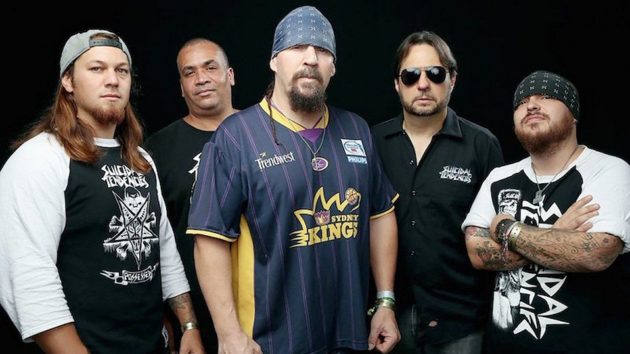 SUICIDAL TENDENCIES guitarist Jeff Pogan has announced his exit from the band. Pogan issued the below post announcing his departure via his Instagram:
"Hey guys,
I have decided to leave SUICIDAL TENDENCIES for personal reasons.
This means I will not be playing on any of the upcoming shows or tours.
I wish the guys the best of luck and am grateful for all of the experiences I had with them.
– Jeff"
The band themselves don't appear to have publicly addressed the matter as of yet. Pogan had been a member of the band since 2016.
[via Dying Scene]