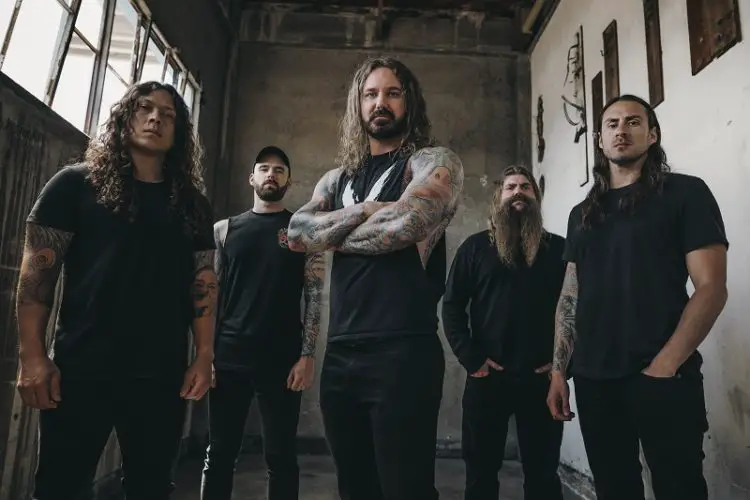 Guitarist Nick Hipa is no longer a member of AS I LAY DYING, according to a report from Lambgoat.
The source reports that the band's Instagram page has stopped following Nick, while Hippa is not following the band or any of its members. The report says: "Given these developments, we put out some industry feelers regarding Hipa's status in the band, and Lambgoat can now confirm that Nick Hipa is not currently an active member of AS I LAY DYING."
Nick joined the group in 2003, making his debut on the band's third album, 2005's Shadows Are Security.
AS I LAY DYING's latest album, Shaped by Fire, was released in September 2019, on Nuclear Blast. It is the band's first album in seven years after the band went on hiatus in 2014 when Tim Lambesis was incarcerated and sentenced to six years in prison for soliciting the murder of his estranged wife.