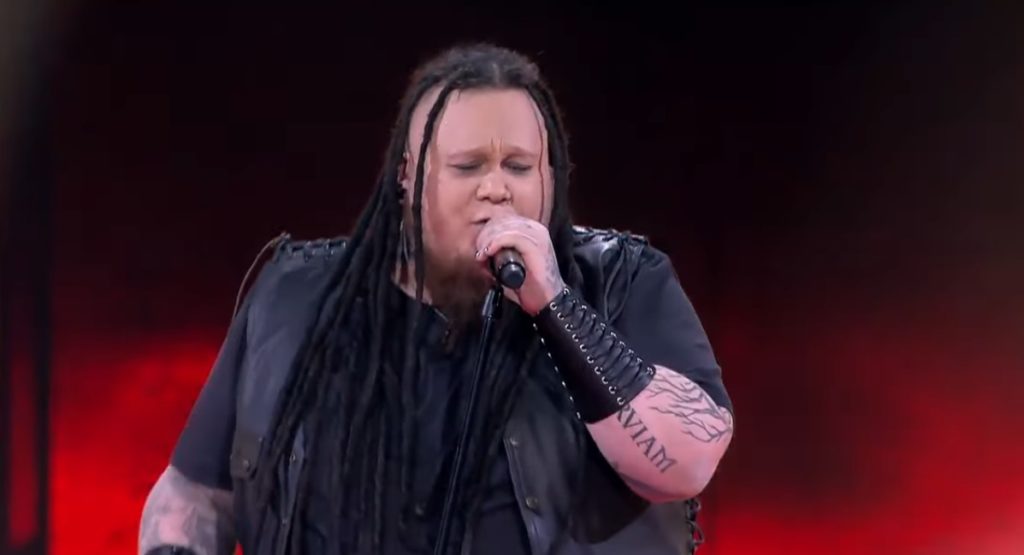 Finnish metalhead Paavo Laapotti, who already performed SLIPKNOT's "Duality" and TENACIOUS D's "Master Exploder" on Finish singing contest, has now did a cover of W.A.S.P. classic song "Wild Child."
You can check out his performance below.
"Wild Child" is taken from W.A.S.P.'s second studio album, "The Last Command," which was released in 1985 via Capitol Records.
Here are some more videos from singing contests: