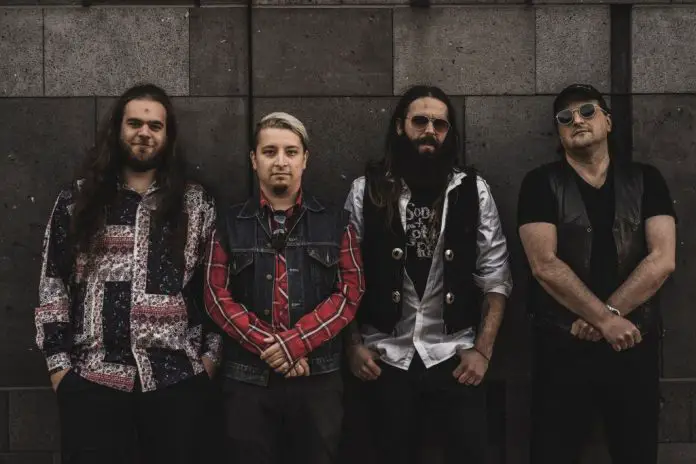 Today, HANGOVER DIVISION have premieres their new single "Top It Off," followed with a music video which can be viewed below.
"Top It Off" marks first single from their debut studio album expected to be released later in 2021.
HANGOVER DIVISION is a bunch of easy rider musicians that blasts out energetic Rock'n'Blues, no strings attached, based in Vienna, Austria. Top it off is a first single from upcoming EP album scheduled for end of this year.