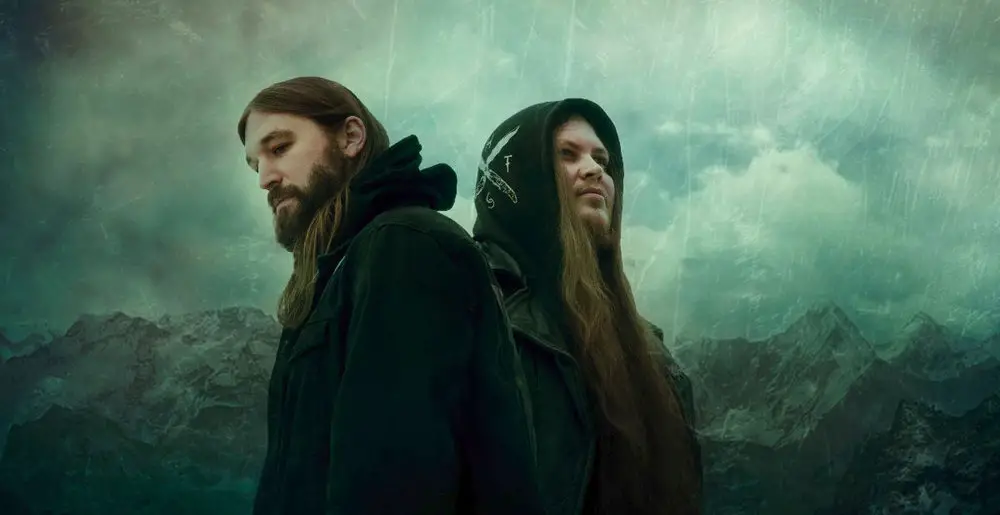 Today, HARAKIRI FOR THE SKY unveil another excerpt of their studio album Mӕre, which will soon be released on February 19th. This time, the Austrian post metal pioneers present a cover version of PLACEBO's alternative rock hit "Song To Say Goodbye" that fits just perfectly into the band's depressive post black metal world.
Listen to the song below.
Singer J.J. comments: "The reason we chose 'Song To Say Goodbye' is because it played a very important role for me the summer before I finished high-school. I moved out of my parents' home and started a new chapter in life. And generally it was a yeasty time. And M.S. couldn't chose a song anyway as he likes every song of PLACEBO's album Meds."
Mӕre is available for pre-order as 2-CD-mediabook, double LP in gatefold and limited boxsets (both CD and vinyl) here.
The first special vinyl editions at AOP Records, EMP and Napalm are already sold out, but a new white/red bicoloured version (limited to 199) is still available, so grab your copy here.