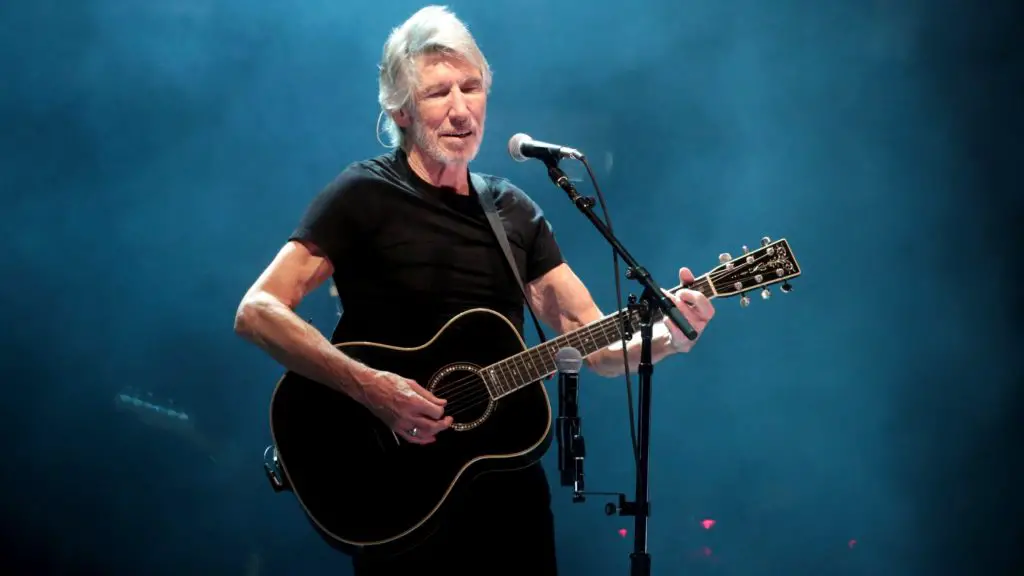 Roger Waters has released the first sample of his redone version of PINK FLOYD's iconic 1973 album The Dark Side of the Moon. The septuagenarian musician posted a 50-second clip of his modernized version of "Us and Them," which he and the late Rick Wright had written together more than 50 years ago.
In addition to the appetizing snippet of music, Roger Waters explained why he chose to recreate The Dark Side of the Moon, and he commended his former bandmates David Gilmour, Nick Mason, and Rick Wright.
Roger Waters revealed that the concept of a remake of PINK FLOYD's greatest achievement came to him after he had finished the The Lockdown Sessions EP, which included renditions of five PINK FLOYD songs such as "Comfortably Numb."
"When we recorded the stripped-down songs for the Lockdown Sessions, the 50th anniversary of the release of Dark Side of The Moon was looming on the horizon," Waters explains.
"It occurred to me that Dark Side of the Moon could well be a suitable candidate for a similar re-working, partly as a tribute to the original work, but also to re-address the political and emotional message of the whole album. I discussed it with Gus (Seyffert) and Sean (Evans), and when we'd stopped giggling and shouting 'You must be f—ing mad' at one another we decided to take it on."
"We are now in the process of finishing the final mix," he continued. "It's turned out really great and I'm excited for everyone to hear it. It's not a replacement for the original which, obviously, is irreplaceable. But it is a way for the seventy-nine-year-old man to look back across the intervening fifty years into the eyes of the twenty-nine-year-old and say, to quote a poem of mine about my Father, '"'We did our best, we kept his trust, our Dad would have been proud of us'."
"And also it is a way for me to honour a recording that Nick and Rick and Dave and I have every right to be very proud of. Happy 50th to Dark Side of the Moon."