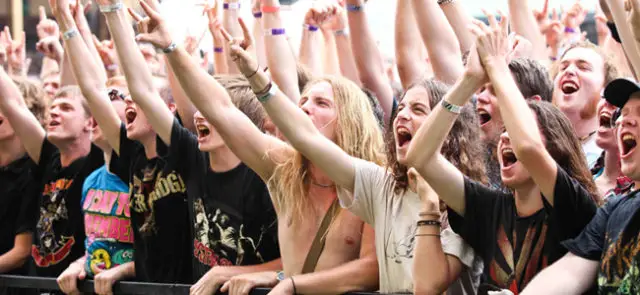 TuneCore, the global platform for independent musicians to build audiences and careers, today announced that its artists earned $83 million in the first quarter of 2019, a 21% increase over Q1 2018. This brings total distribution revenue to $1.5 billion, 100% of which was paid to TuneCore artists. Distribution income for artists reached $308 million in 2018, a 28% year-over-year increase.
In addition to that, publishing administration royalties collected for TuneCore artists grew 42% in 2018. YouTube monetization also delivered significant new income for artists, growing 48% over 2017.
"TuneCore is the only global platform that pays artists 100% of what they earn from digital streams and downloads, while also meeting all of their needs across distribution, promotion and publishing administration," said Scott Ackerman, CEO of TuneCore. "In 2019 we're seeing great momentum in helping our customers build sustainable careers by finding new income across formats and channels."
Total streams and downloads of music by TuneCore's 250,000 worldwide artists hit 199.3 billion in the past year, a 83% increase over 2017.
In 2018, the fastest-growing genres worldwide were:
Heavy metal – 154% increase
J-Pop – 133% increase
R&B/Soul – 68% increase
K-Pop – 58% increase
World music – 57% increase
Instrumental – 42% increase
In 2018, streaming growth varied worldwide:
Africa – 146% growth 
Asia – 52% growth 
Oceania – 38% growth 
Europe – 35% growth 
South America – 32% growth 
North America – 31% growth
Countries with notable streaming growth in 2018 included:
Morocco – 243% increase 
South Africa – 125% increase 
Italy – 108% increase 
India – 89% increase 
Turkey – 81% increase 
Czech Republic – 72% increase