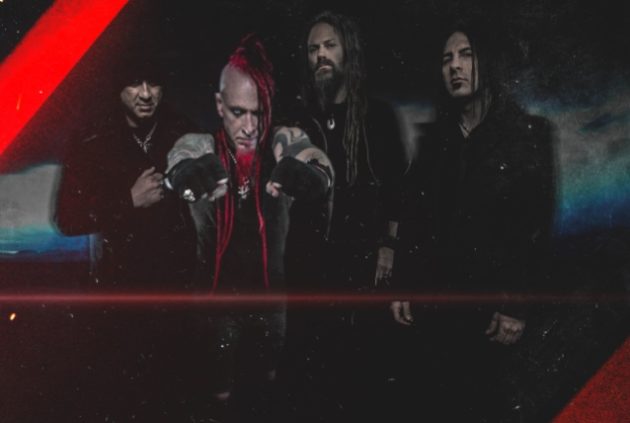 HELLYEAH has revealed a music video for "Welcome Home", the title track of its sixth studio album, can be seen below. The clip was directed by William "Wombat" Felch and Sebastien Paquet.
Welcome Home will be released on September 27. The disc contains the final recordings by late HELLYEAH drummer Vinnie Paul Abbott, who died in June 2018 after laying down his drum tracks for the album.
HELLYEAH recently announced STONE SOUR's Roy Mayorga as their new drummer.
Band said in a statement: "Please welcome our dear friend and brother Roy Mayorga, who will be guesting behind the drum kit as we honor our brother Vinnie Paul. These men had so much love and mutual respect for each other, this makes our transition so much easier. Ready or not, here we come!"