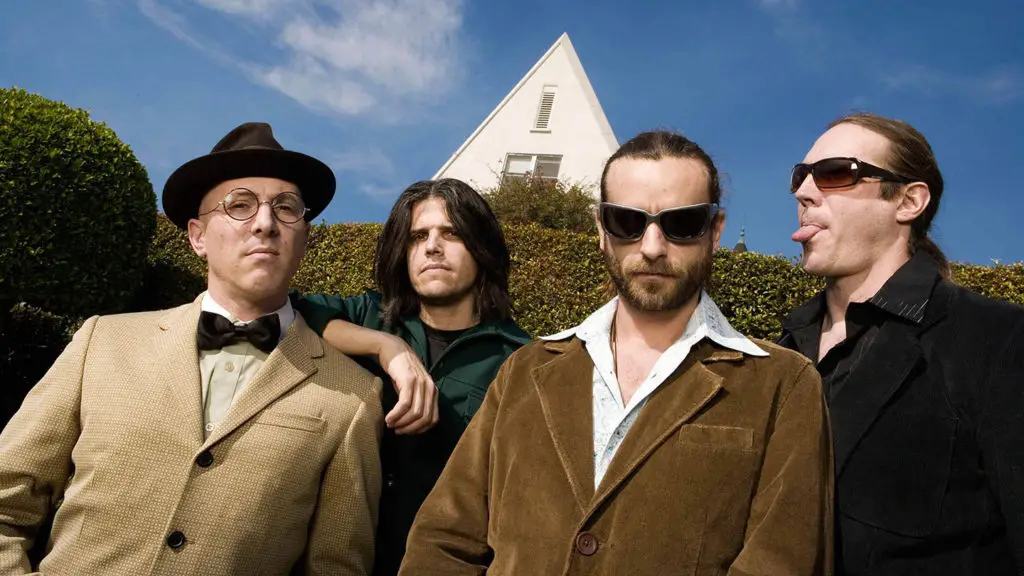 Folks from Loudwire have ranked every TOOL album from worst to best.
Loudwire stated: "The great thing about TOOL is no matter how you rank their catalog, you really can't go wrong. Whatever they've lacked in quantity (and they haven't released a record since 2006) they're surely made up for in quality."
List can be seen below. For comments on each album, check original article.
5. 'Opiate' EP (1992)
4. '10,000 Days' (2006)
3. 'Undertow' (1993)
2. 'Lateralus' 2001
1. 'Ænima' (1996)