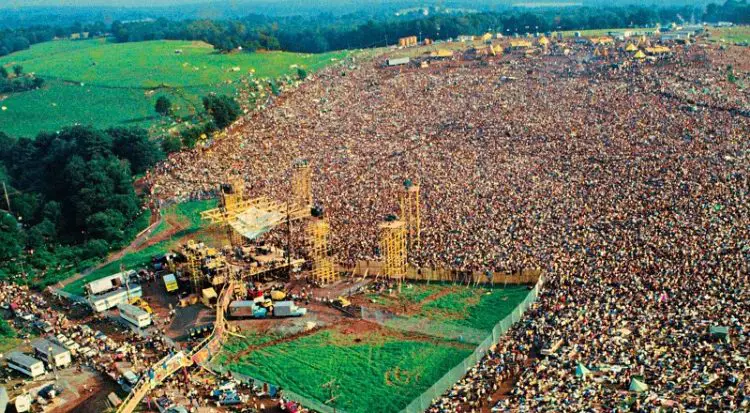 GRETA VAN FLEET, BLACK KEYS and ROBERT PLANT & THE SENSATIONAL SPACE SHIFTERS are among the artists who will perform at Woodstock 50, set to take place August 16-18 in Watkins, Glen, New York — about an hour-and-a-half away from the original Woodstock site.
Among the non-rock acts who are scheduled to perform are headliners like Chance The Rapper, Miley Cyrus, Halsey, Janelle Monáe and Jay-Z.
Tickets for Woodstock 50 will go on sale April 22. Complete information is available on the festival's web site.
See the full line up in the festival poster below.