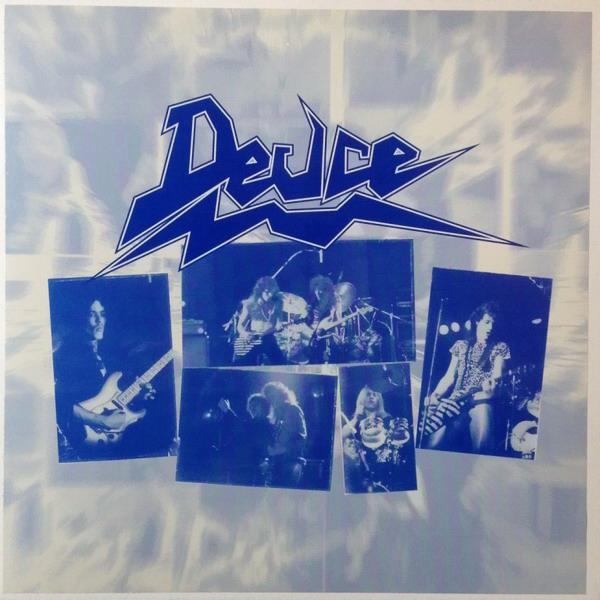 The same titled Deuce album includes historic recordings of the legendary metal virtuoso Marty Friedman (solo artist, ex-Megadeth/ex-Cacophony), made together with the Tension members, Tom Gattis and Billy Giddings. The album  includes tracks from 1978 and 1979, which are great example of well crafted early US heavy metal, but also tracks recorded during brief reunion of the band in 1993.
The No Remorse reissue of those legendary recordings has been mastered by Bart Gabriel (Cirith Ungol, Pagan Altar, Hexx), and the CD package includes thick booklet with extended liner notes, story of the band and a lot of previously unseen photos. Vinyl version of the album, as well as CD/LP/box set reissue of Vixen "Made In Hawaii" – another legendary release feat. Marty Friedman, will follow later this year.
Click here to hear "Deuce."
Read our review here.