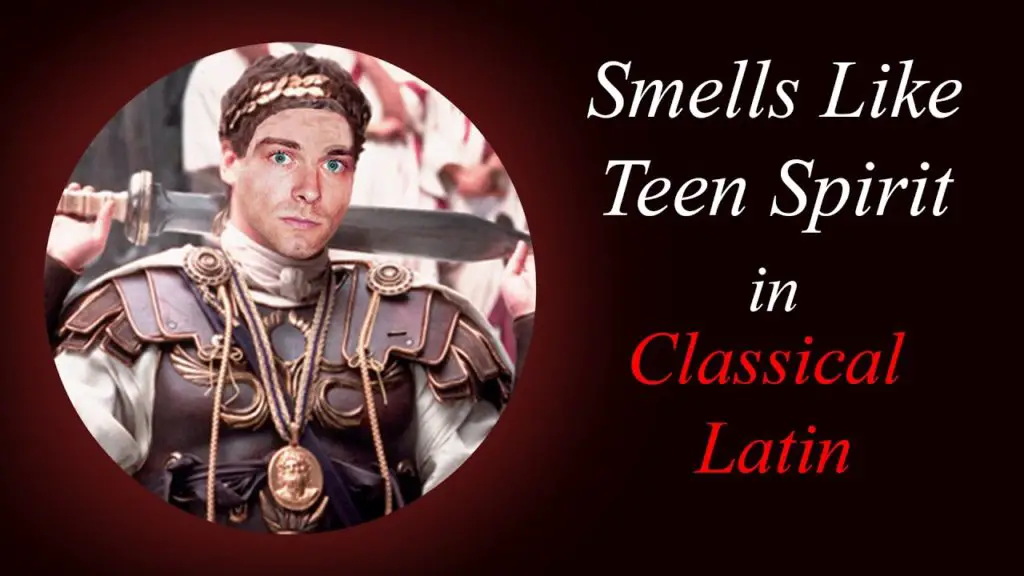 Here is something you don't see every day. YouTube channel The Miracle Aligner has posted a classical rendition of NIRVANA's 1991 hit "Smells Like Teen Spirit." Apart from the classical musical arrangement, the track aslo features vocals in Latin.
The Miracle Aligner noted: "A big thanks to Sir Stantough for the instrumentals. Please go check out his channel. Trust me, he is worthy of your time and attention.
"As always, a very big thanks to AB for the translation and training with the making of the video. May this blessed collab last for ages."
You can check out the video below.