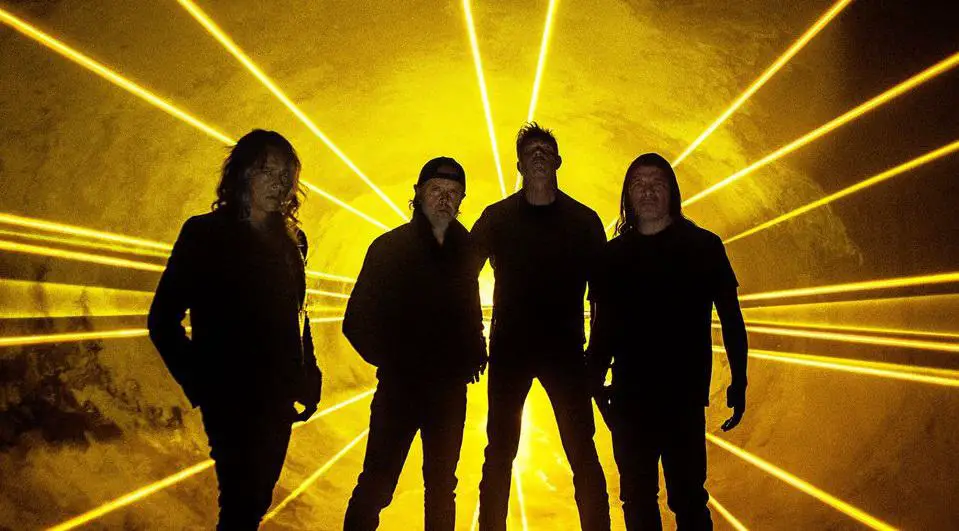 In just 10 days, METALLICA's 11th studio album, 72 Seasons, will be released. Even though we've already experienced a preview through the four songs the band has unveiled, there's still much to discover about the album.
An early review from Classic Rock Magazine [via Reddit] described it as "an intense album" that "goes hard," but also noted that it's not "an easy listen."
"The 11th studio album won't disappoint anyone but the most truculent fan," Classic Rock wrote in the review, adding that it fits in appropriately with their last two records, Death Magnetic (2008) and Hardwired… To Self-Destruct (2016).
While the artists' musical prowess remains on par with the anticipated level for METALLICA, Classic Rock indicates that the heightened intensity of the album comes from James Hetfield's lyrics, which are influenced by his own challenges and hardships in recent years, describing them as "tormented and bleak."
METALLICA's upcoming album, 72 Seasons, will be released on April 14th, 2023.
72 Seasons is the band's first new material since 2016 and it will be released in formats including 2LP 140g black vinyl and limited-edition variants, CD and digital.