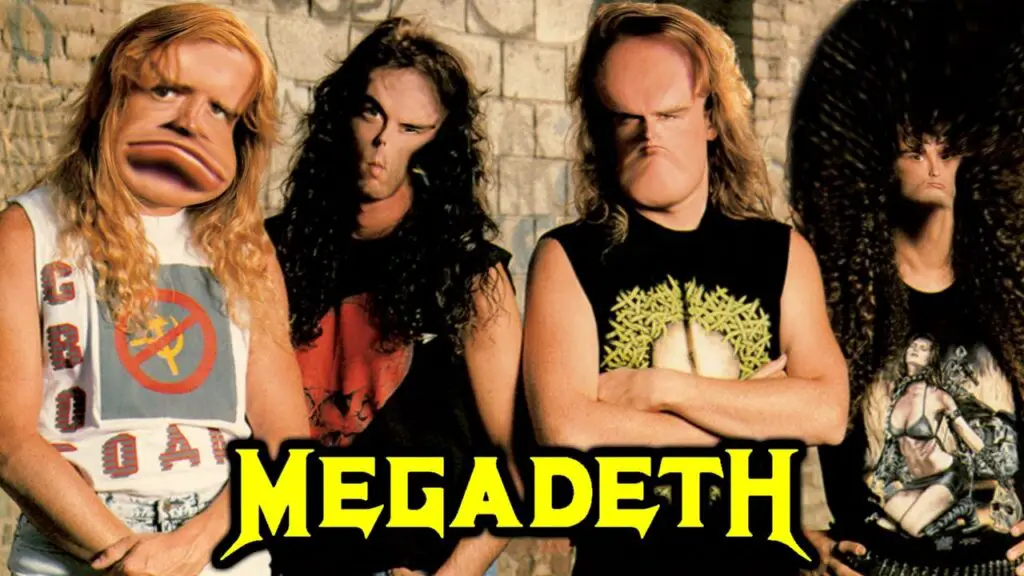 Bradley Hall has uploaded another video to his series "what X band sounds like to people who hate them" this time featuring thrash icons MEGADETH.
Even though the band is known for their unique melodic guitar style and thrash metal riffs, a lot of fans have hard time adopting to Dave Mustaine's "aggressive" vocals.
Check out the video below.
MEGADETH's 16th studio album, The Sick, The Dying… And The Dead!, was released on September 2 via UMe. You can hear the album via Amazon here.