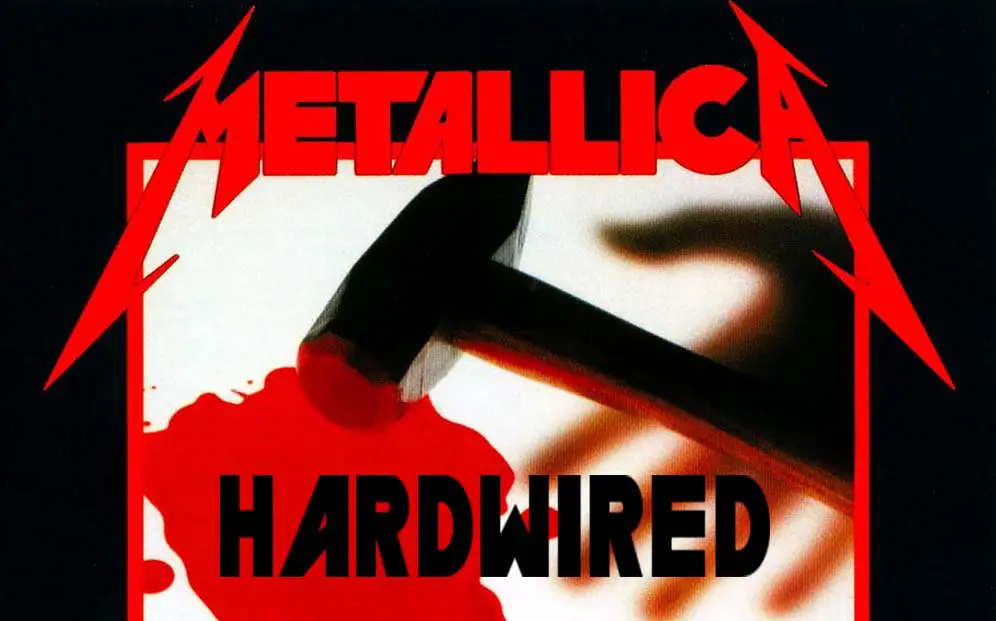 YouTuber Creblestar has made a pretty interesting video on what would METALLICA's latest single, "Hardwired," would sound if it's recorded in the 80's and early 90's.
He offered five different samples, each demonstrating what the tune would sound like on each of the band's first five albums – from 1983's "Kill 'Em All" to 1991's "Black Album."
Check it out below.
METALLICA will release their new album, Hardwired…To Self-Destruct, on November 18, 2016.
Produced by Greg Fidelman, along with James and Lars, this is our 11th studio album and is available for pre-order in a variety of configurations including 12 songs on a double CD, vinyl, digital download, as well as a deluxe version with the riffs that were the origins of the album. Everyone who pre-orders the album throughMetallica.com will receive an instant download of the song "Hardwired."