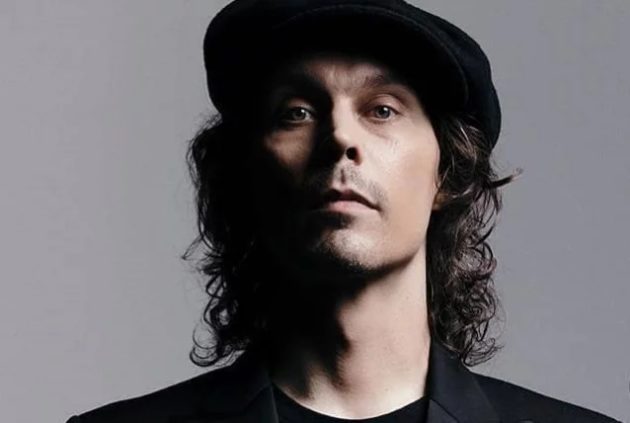 HIM frontman Ville Valo has returned with solo project simply called VV.
The group has released a three-song EP called Gothica Fennica Vol. 1, featuring the following tracks: "Salute The Sanguine", "Run Away From The Sun" and "Saturnine Saturnalia."
HIM completed their farewell tour back in 2017 after 26 years of activity and eight full-length studio albums.
At the time, Ville explained to Kerrang! magazine why the band decided to call it a day.
"We were tired of the same sh*t," Ville said. "When you've done it for a long time, at some point it doesn't taste good anymore. We started working on some stuff, it didn't sound good enough, and we didn't get the teenage buzz you're supposed get."
He also discussed future plans: "I'll be figuring out the emotions I'll be going through after the HIM period is done. That's how I experience life. I experience it through music, I'll pick up the guitar and start writing and I'm sure some of the emotions that come out of this wild ride will come through. My life is not done yet. The HIM part is done, as it is now, the chapter is closed, but the book is still unfinished…"