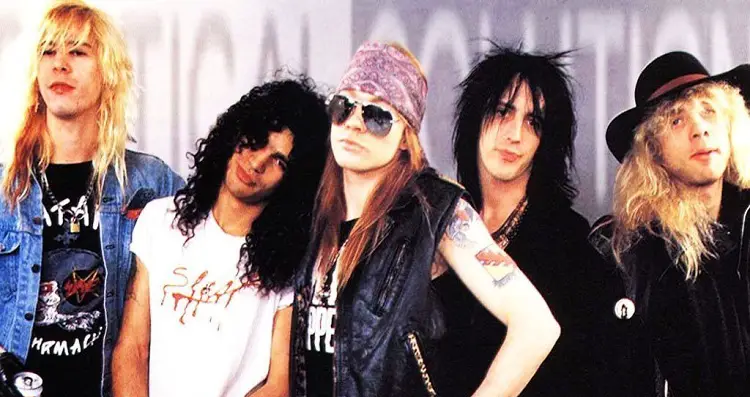 In 1987, GUNS N' ROSES created a musical revolution with the release of their debut album Appetite For Destruction. This gave hair metal its long-awaited revival and put them back on the map. The iconic music produced by the band continues to have an everlasting impact today.
The innovative YouTuber Steve Welsh has revamped the classic album as if it had been written by other legendary rock artists, and the outcome is nothing short of remarkable. The tracks maintain their distinct character while receiving a creative spin that allows listeners to experience them in new ways.
Some of the bands mentioned include hard rock legends AC/DC and KISS, but also some less obvious choices such as SMASHING PUMPKINS, MY CHEMICAL ROMANCE or LIMP BIZKIT.