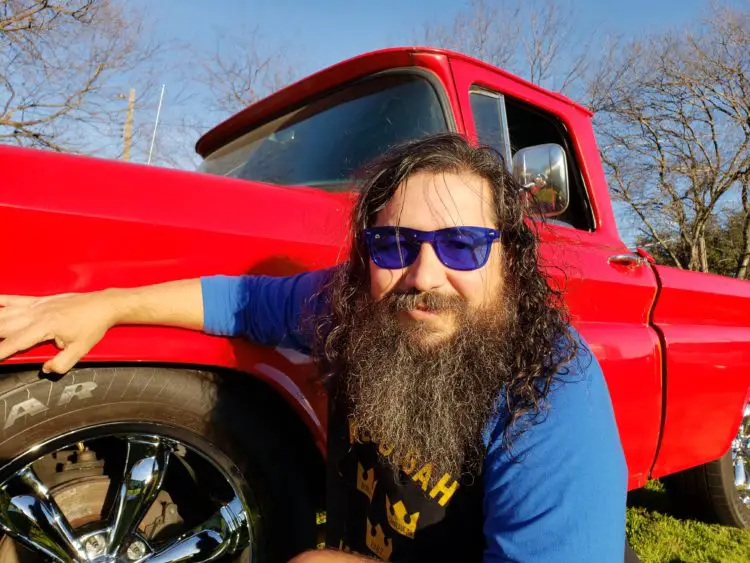 One-man Austin, Texas instrumental metal outfit Huelga is ready to tear down genre boundaries with the release of a debut self-titled EP this March. The project of jazz multi-instrumentalist Michael Fonseca, Huelga's music has been incubating for over a decade.  Now Fonseca is offering his work to the world, inspired by modern composers Charles Ives, Frank Zappa, and Elliot Carter, as well as the Chicano Movement and the current political tensions that have come to a boil on the Texas/Mexico border.  With a barrage of thrashing polyrhythmic riffage, Huelga (which means "strike" in Spanish) takes a stand against the anti-Latinx, anti-immigrant sentiment that pollutes the "Land of the Free" today.Huelga, mixed by Mick Kenny of Anaal Nathrahk, will be released in digital and cassette format on  March 1 2019.
Click here to preorder.
Read our review here.